Read more at Boing Boing
Read more at Boing Boing
Read more at Boing Boing
---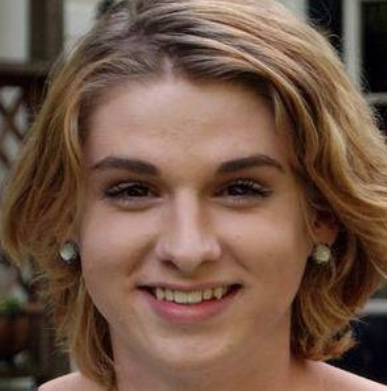 A teenager in South Carolina was refused his driver's license because he "did not look the way a boy should."
Chase Culpepper, 16, ultimately removed his makeup in order to get the photograph taken.
---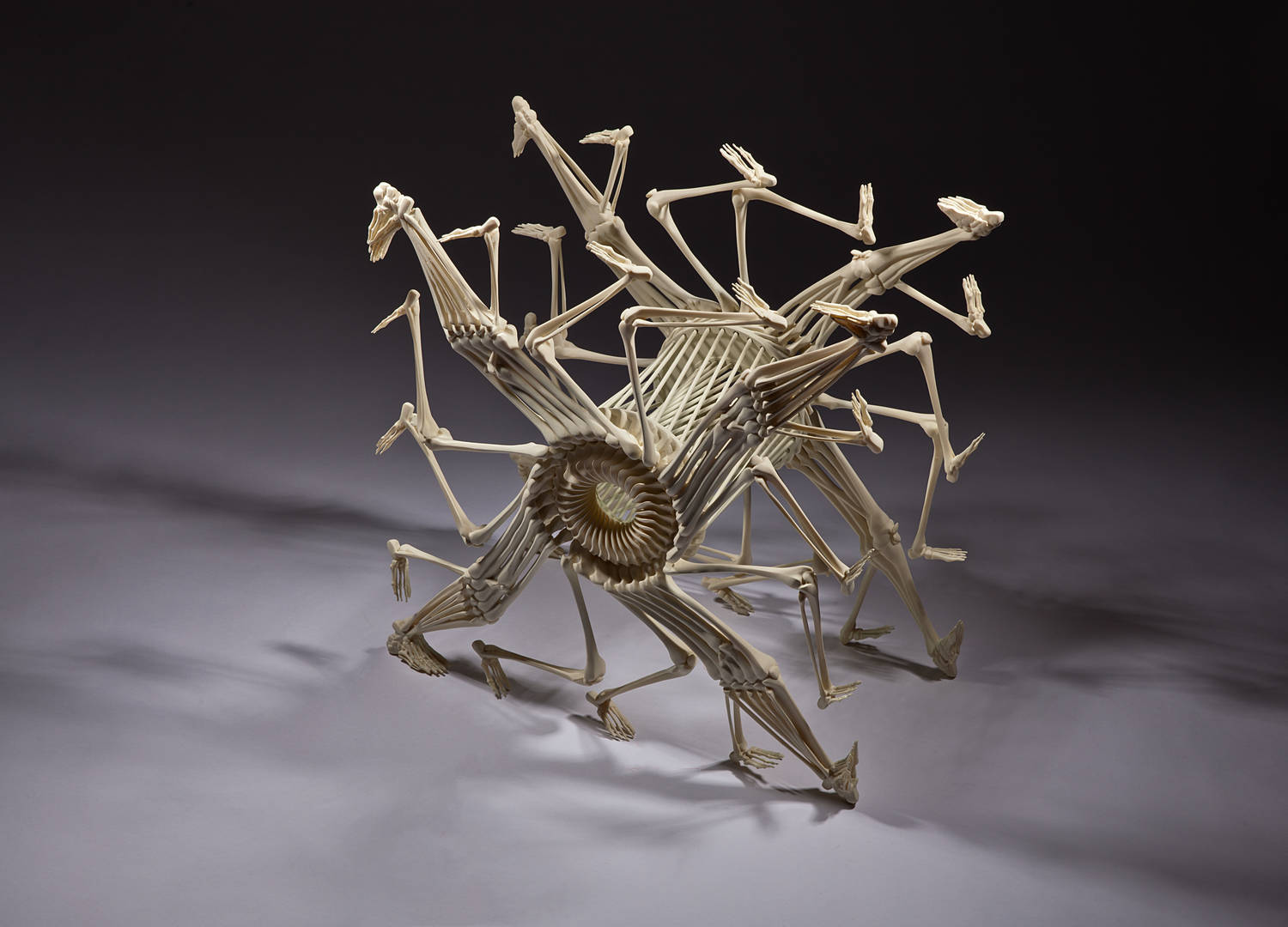 Czech artist Monika Horčicová makes beautiful, haunting sculptures comprised of repeated, 3D-printed human bones. They remind me of the Capela dos Ossos in Portugal, whose walls and vaults are lined with bones of 5,000 parishoners from nearby churches.