Read more at Boing Boing
Read more at Boing Boing
Read more at Boing Boing
---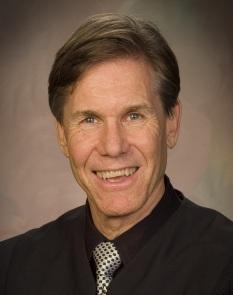 Judge Randall Rader, the top US patent judge, has resigned from the bench after he sent a letter to a patent attorney praising his courtroom appearance, inviting him to share the letter publicly.
---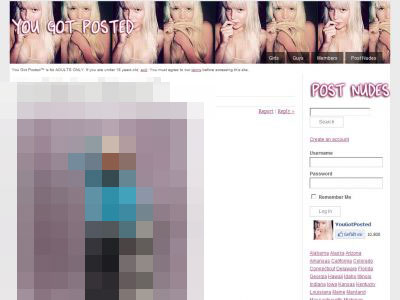 A judge in San Diego, California has determined that prosecutors have enough evidence against an alleged revenge porn site operator for him to face trial on conspiracy, identity theft and extortion charges.
---

Financial Times economist Tim Harford writes about how "three sensible propositions from economics have somehow been crumpled into a mess of public relations and politics" -- how the misleading precision of economic forecasts can be used to paper over purely political decisions, making them seem to be objectively true:
The first is that opportunity costs matter.