Read more at Boing Boing
Read more at Boing Boing
Read more at Boing Boing
---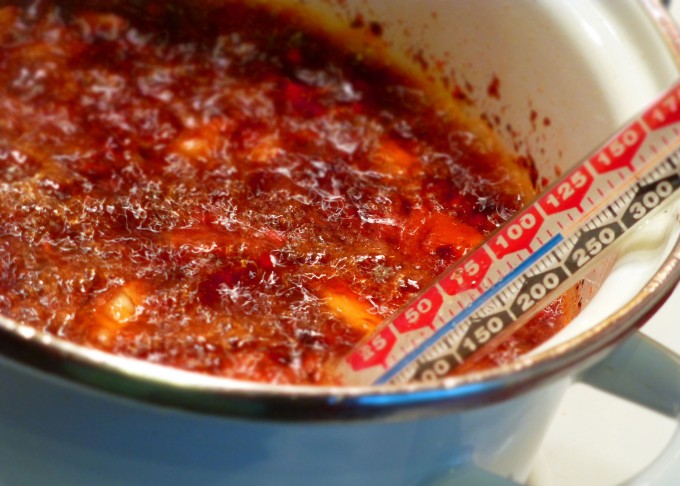 Not as hot as it looks. Good on anything. Cures all that ails you. A recipe by Matt Maranian.
---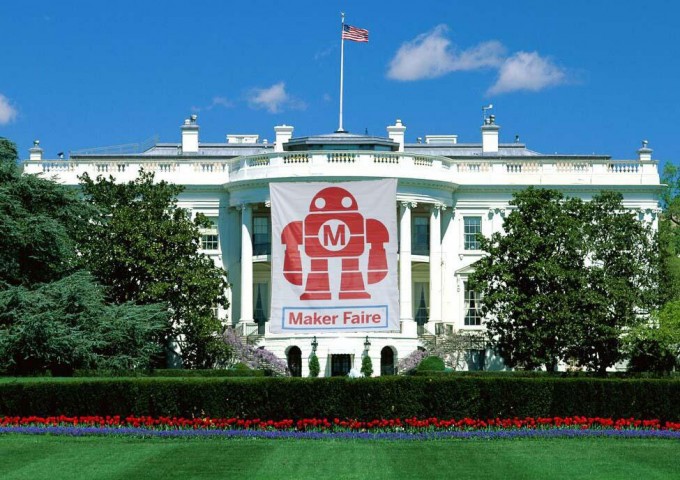 DIY enthusiasts gathered at the White House today at President Obama's invitation, showing off their work at the first-ever White House Maker Faire.
---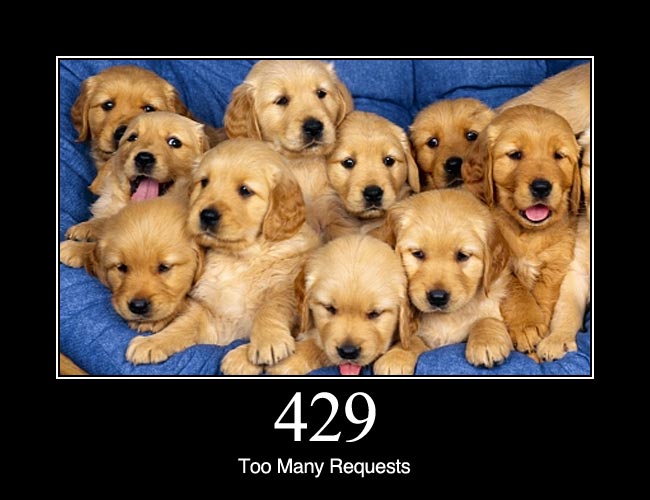 "Hypertext Transfer Protocol response status codes. And dogs."
httpstatusdogs.com. By @mikeleeorg.
[HT: @shiftkey]