Read more at Boing Boing
Read more at Boing Boing
Read more at Boing Boing
---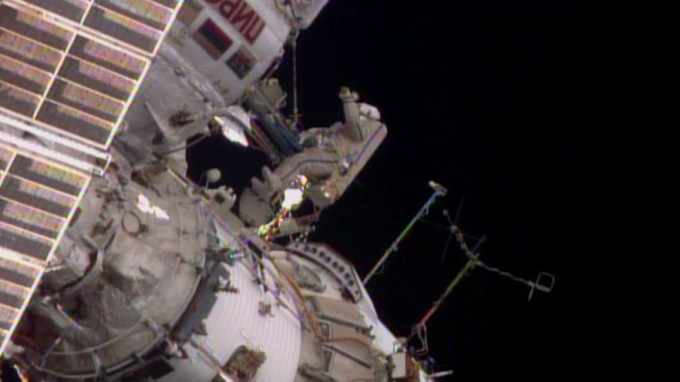 After more than 7 hours of installation and experiment chores outside the Russian portion of the International Space Station, two spacewalking cosmonauts were able to call it a day.
---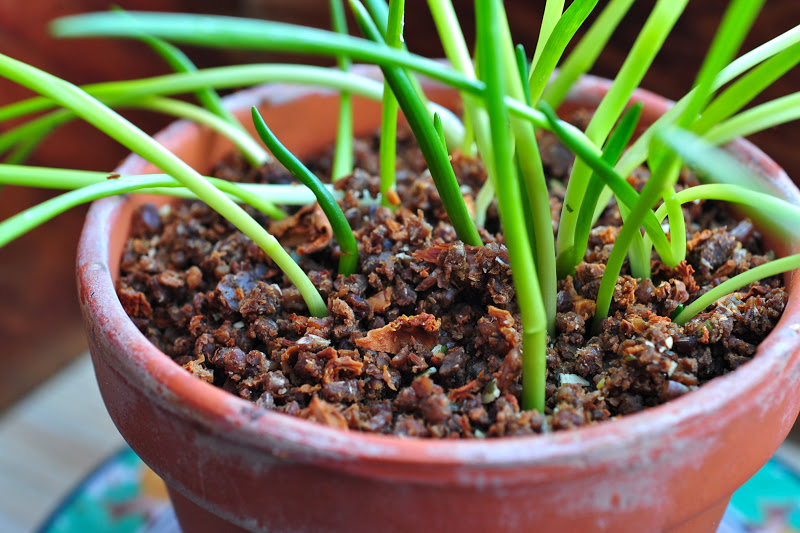 Merlin and Rebecca have a recipe for making Potted Potatoes in Edible Dirt. Everything in the flowerpot is edible. Next, they should make an edible flowerpot to go along with it.
---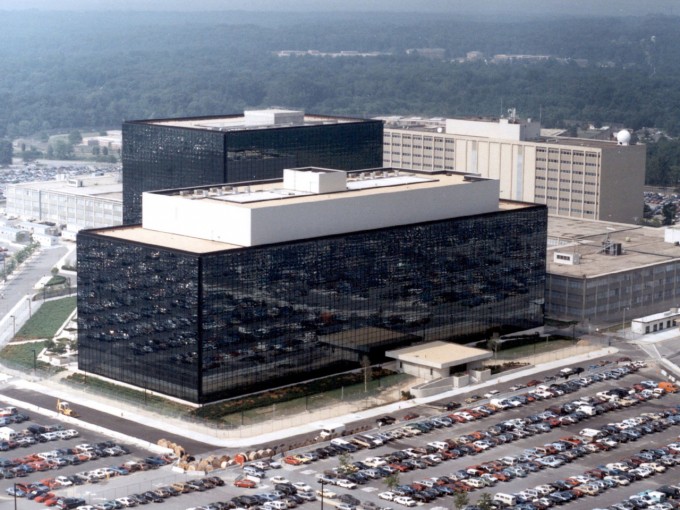 A group of lawmakers this week voiced their concern over the Obama administration's plans to monitor individuals with security clearances as part of a post-Snowden leaks crackdown.