Read more at Boing Boing
Read more at Boing Boing
Read more at Boing Boing
---
You may have heard about the 8m-tall, abandoned metal statue of Marilyn Monroe that is quietly resting in a Chinese scrapheap after a brief tenure in front of a mall in Guigang, China.
---
Caroline Siede reviews the season two finale of BBC America's clone drama
---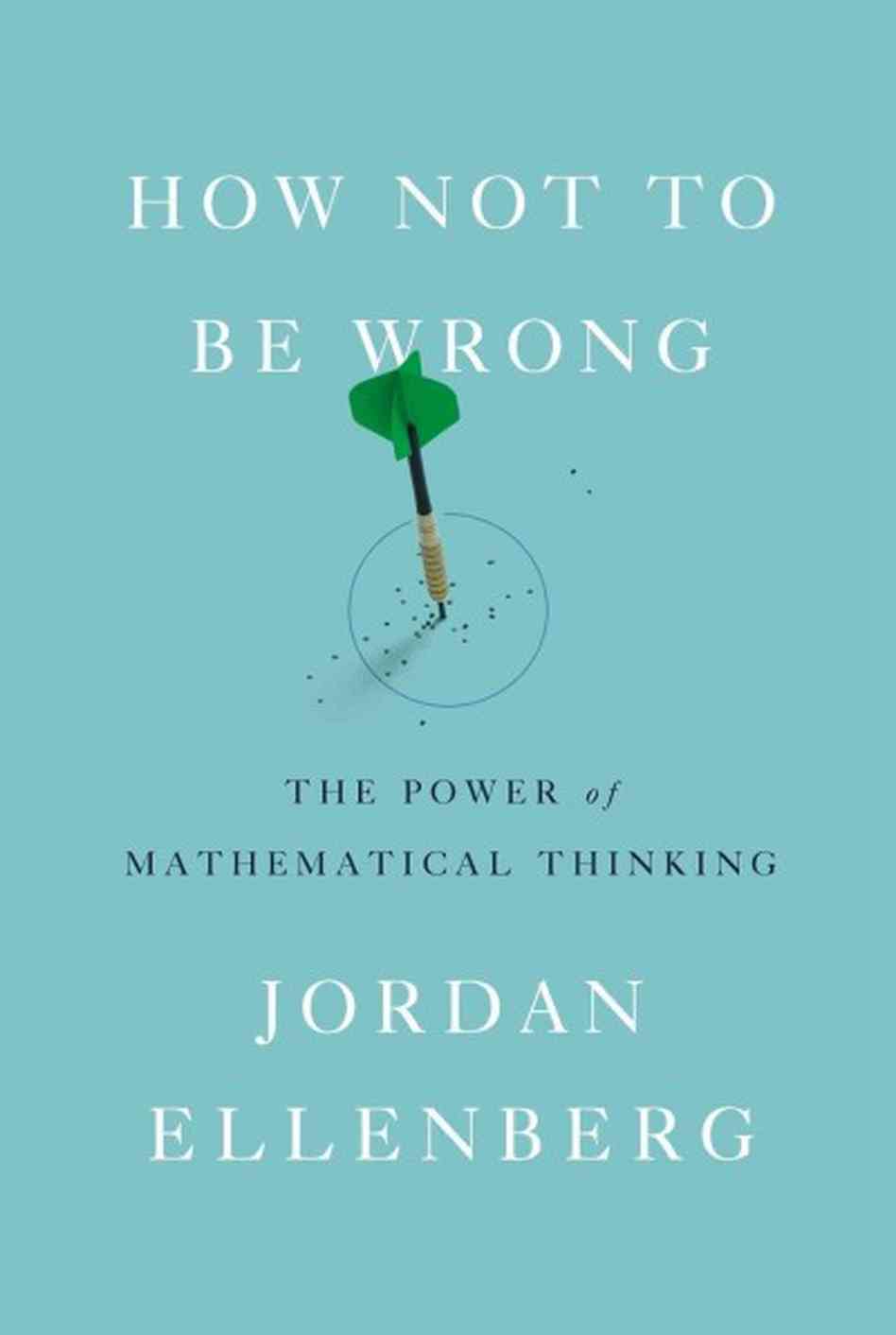 Chris Mooney of the Inquiring Minds podcast interviewed Jordan Ellenberg about his book How Not to Be Wrong: The Power of Mathematical Thinking, and in a fascinating accompanying post, Mooney investigates whether mathematics are "liberal." His argument is that liberal thought is characterized by "wishy washy" uncertainty and that math professors tend to vote left:
For instance, Ellenberg is big on busting tendencies towards what he calls "false linearity" in our thinking—and not afraid to use political examples to make his point.