Read more at Boing Boing
Read more at Boing Boing
Read more at Boing Boing
---
The animation project Giant Sloth, starring Paul Giamatti, could be described as Night at the Museum meets Eraserhead. In this episode, we discuss the making of this animated short with its creator, Paul Hornschemeier.
---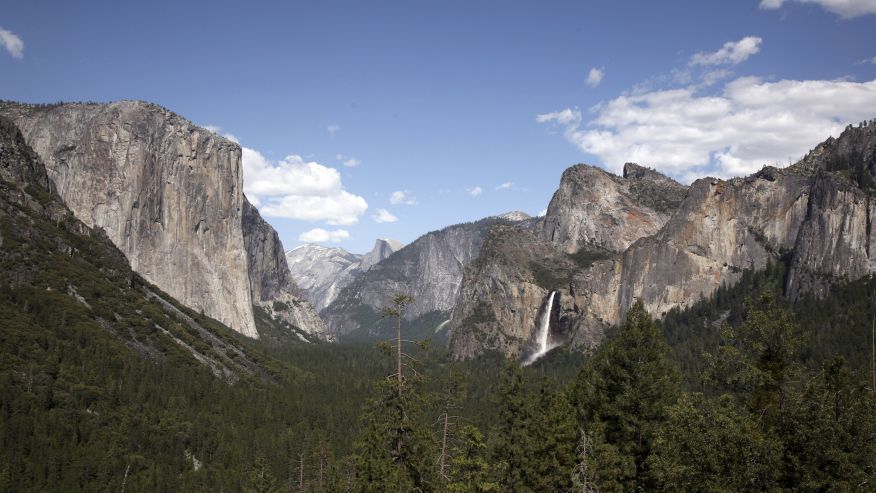 The National Park Service has announced it is banning the use of drones (also known as UAVs, or unmanned aircraft aerial vehicles) in all national parks.
---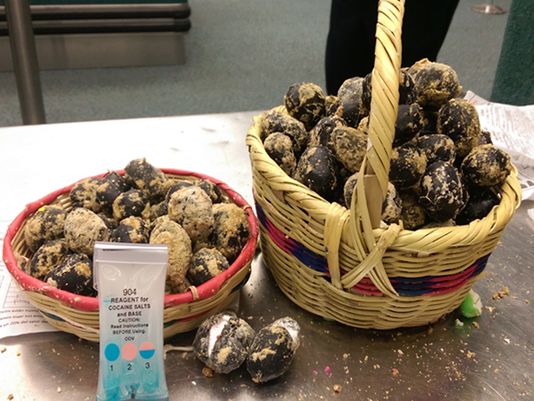 Customs and Border Protection officials at Newark airport confiscated a batch of cocaine cookies with an estimated street value of over $50,000.