Read more at Boing Boing
Read more at Boing Boing
Read more at Boing Boing
---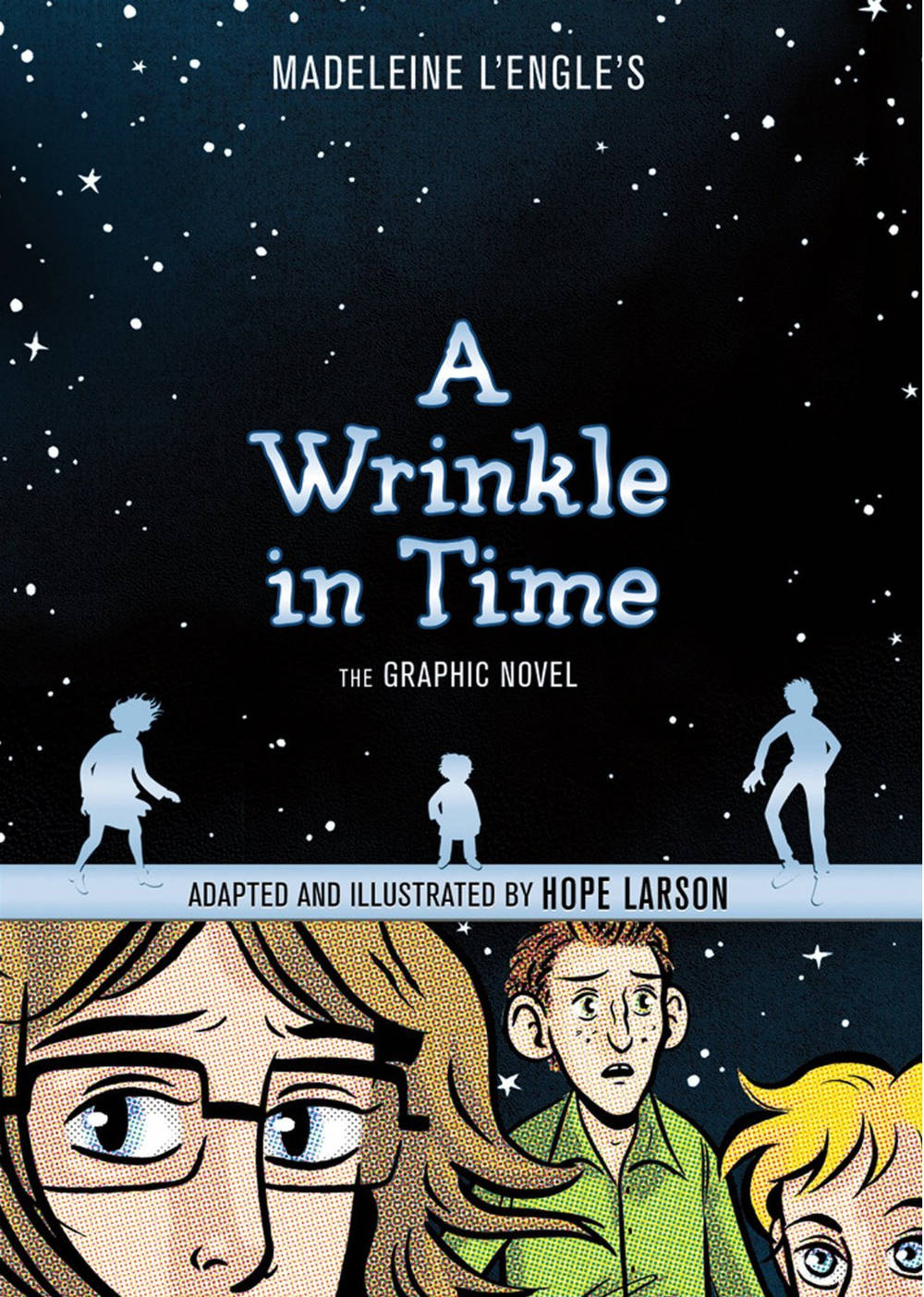 The graphic novel adaptation of A Wrinkle in Time got a rave review here when it first came out in 2012. Two years later, Cory Doctorow re-reads it to his now-six-year-old and discovers fresh delights in a beautiful and fitting tribute to one of literature's best-loved young adult novels.
---
Joly writes, "It seems the BBC are capable of tracking down a single Scot in Brazil who cheered a goal against England but fail to notice 50,000 demonstrating on their doorstep." The Guardian noticed.
---
One year ago today Turkish cops shoot a protester's drone out of the sky: Footage of a protester's quadcopter in Gezi Park getting shot down by the Turkish Police, and footage of police violence the drone had been capturing.