Read more at Boing Boing
Read more at Boing Boing
Read more at Boing Boing
---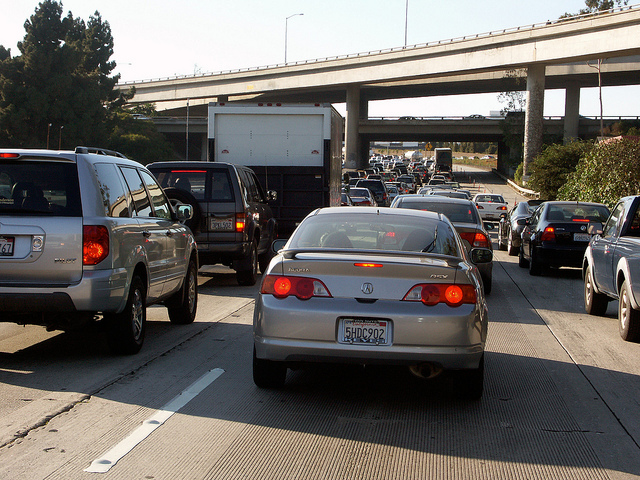 You cannot reduce traffic jams by building more lanes — in fact, more lanes often create more traffic. But new studies show that reducing roads doesn't make traffic worse.
---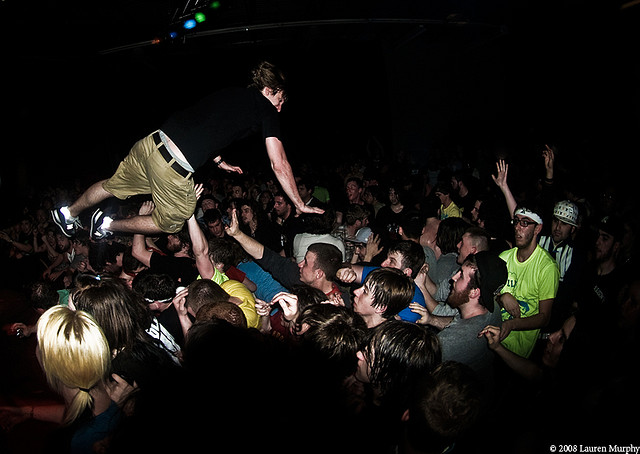 David Glowacki, a theoretical chemist, was forcibly ejected from a performance of Handel's Messiah last week when he attempted to crowd surf.
---
The 2000th song in Jonathan Mann's Song A Day series is a retrospective that contains every single video from the last 1,999 days.