Read more at Boing Boing
Read more at Boing Boing
Read more at Boing Boing
---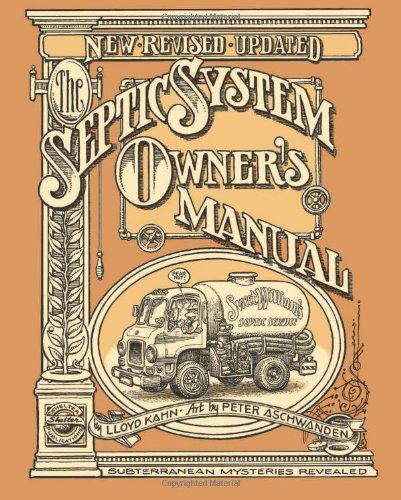 Nothing has fed my ridiculous, personal anxieties like moving to a house with a septic tank. Lloyd Kahn's fantastic The Septic System Owner's Manual helped educate me enough that I'm back to worrying about other things.
---
Just in time for you to get the most out of "The Fault in Our Stars," the incomparable, fast-talking mathblogger Vi Hart's latest video is a sparkling-clear explanation of one of my favorite math-ideas: the relative size of different infinities.
---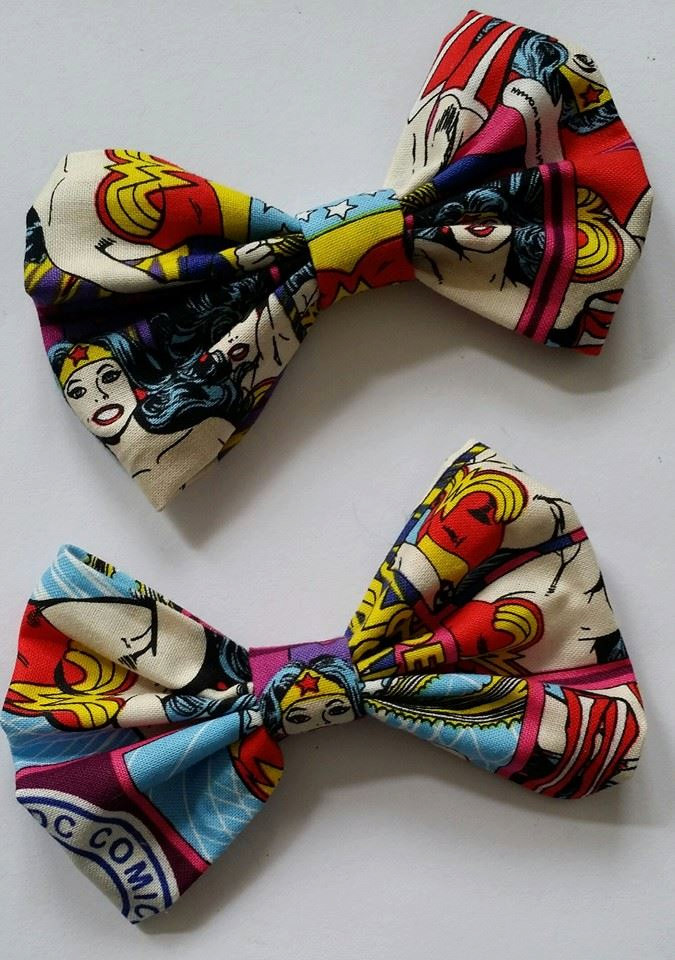 The 4.5" Wonder Woman Bow is just one of many comics/pop culture bows created by Etsy seller Scarborough Rose: Superman, The Avengers, etc. They run about £5 each, and can be ordered as croc-clips or bobbles.