Read more at Boing Boing
Read more at Boing Boing
Read more at Boing Boing
---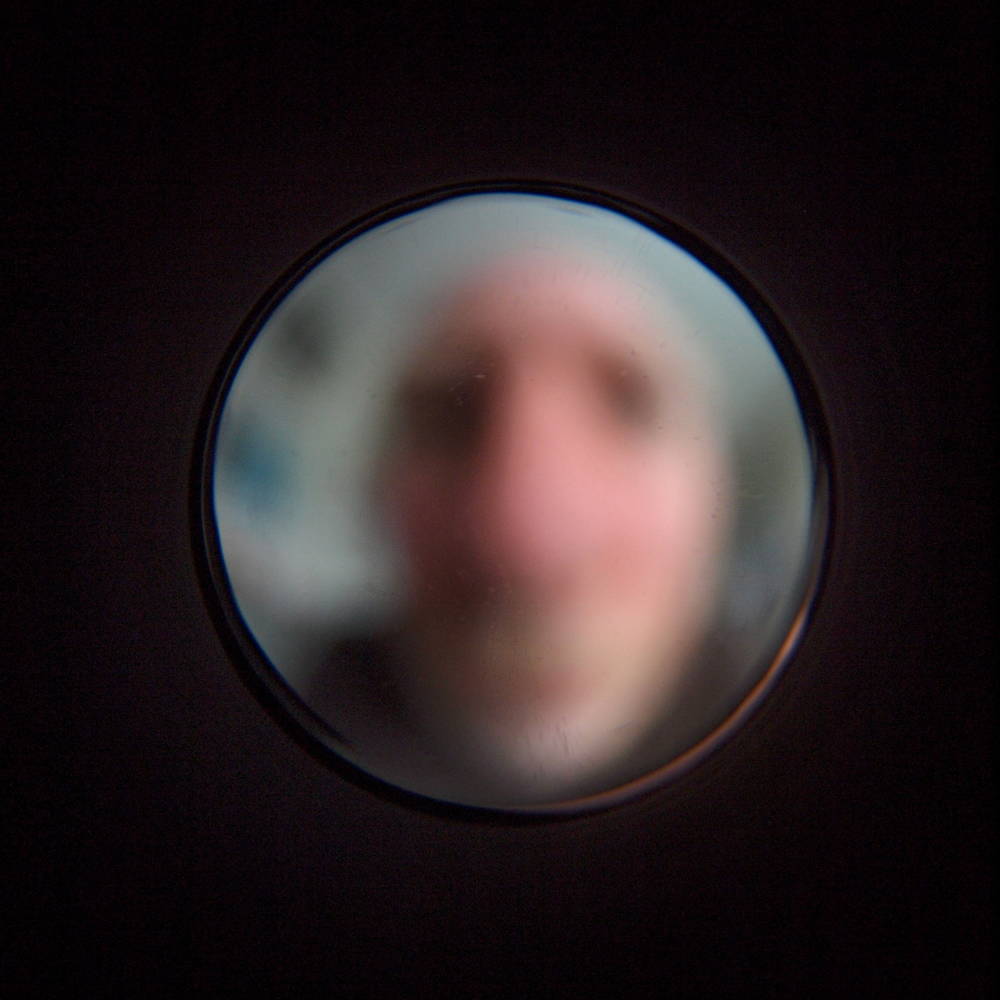 Kaspersky Labs (Russia) and Citizen Lab (University of Toronto) have independently published details of phone-hacking tools sold to police departments worldwide by the Italian firm Hacking Team (here's Kaspersky's report and Citizen Lab's).
---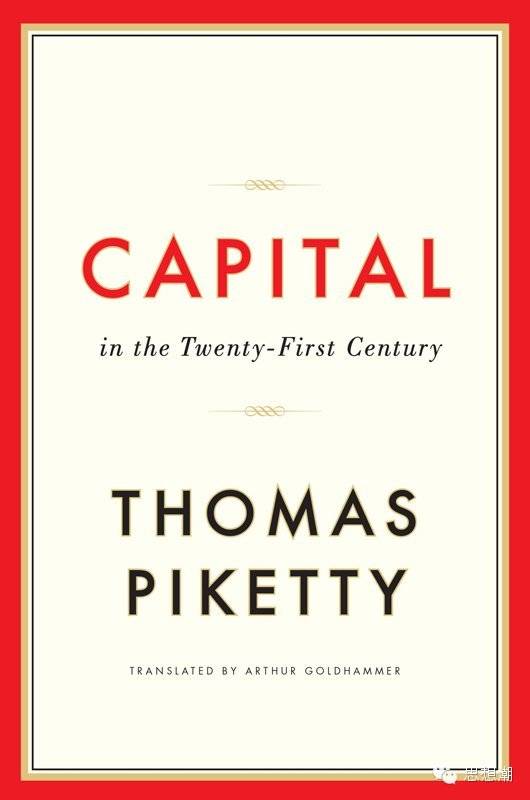 Thomas Piketty's Capital in the 21st Century is a bestselling economics tome whose combination of deep, careful presentation of centuries' worth of data, along with an equally careful analysis of where capitalism is headed has ignited a global conversation about inequality, tax, and policy. Cory Doctorow summarizes the conversation without making you read 696 pages (though you should).
---
https://www.youtube.com/watch?v=D0bwo9rgPA4
Vincent writes, "'Zombie High' is a 32 minute movie made by the hard-working film students at Oak Park High in Winnipeg, Manitoba, Canada.