Read more at Boing Boing
Read more at Boing Boing
Read more at Boing Boing
---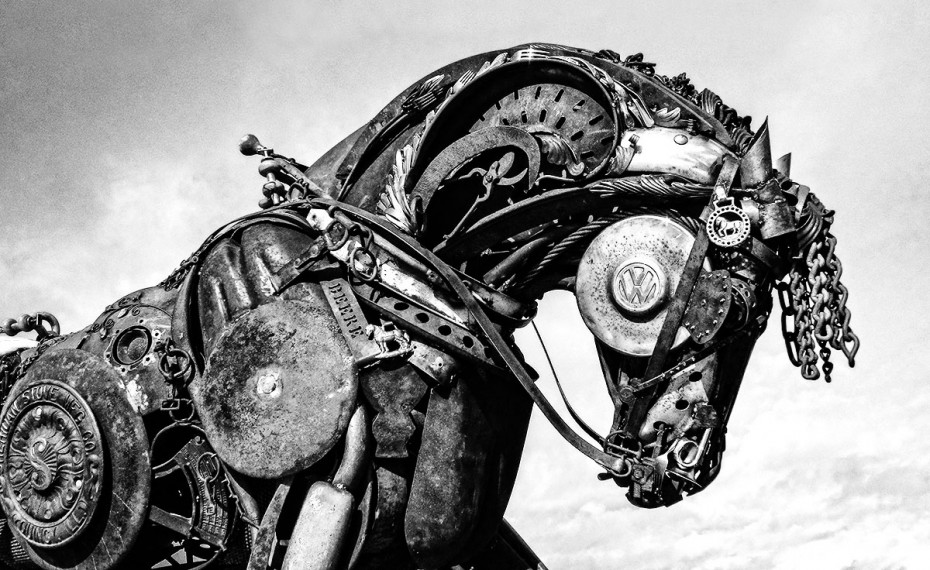 Sculptor John Lopez creates magnificent animals, buffalo and horse and others, from scrap metal. He was born and raised on a South Dakota ranch.
---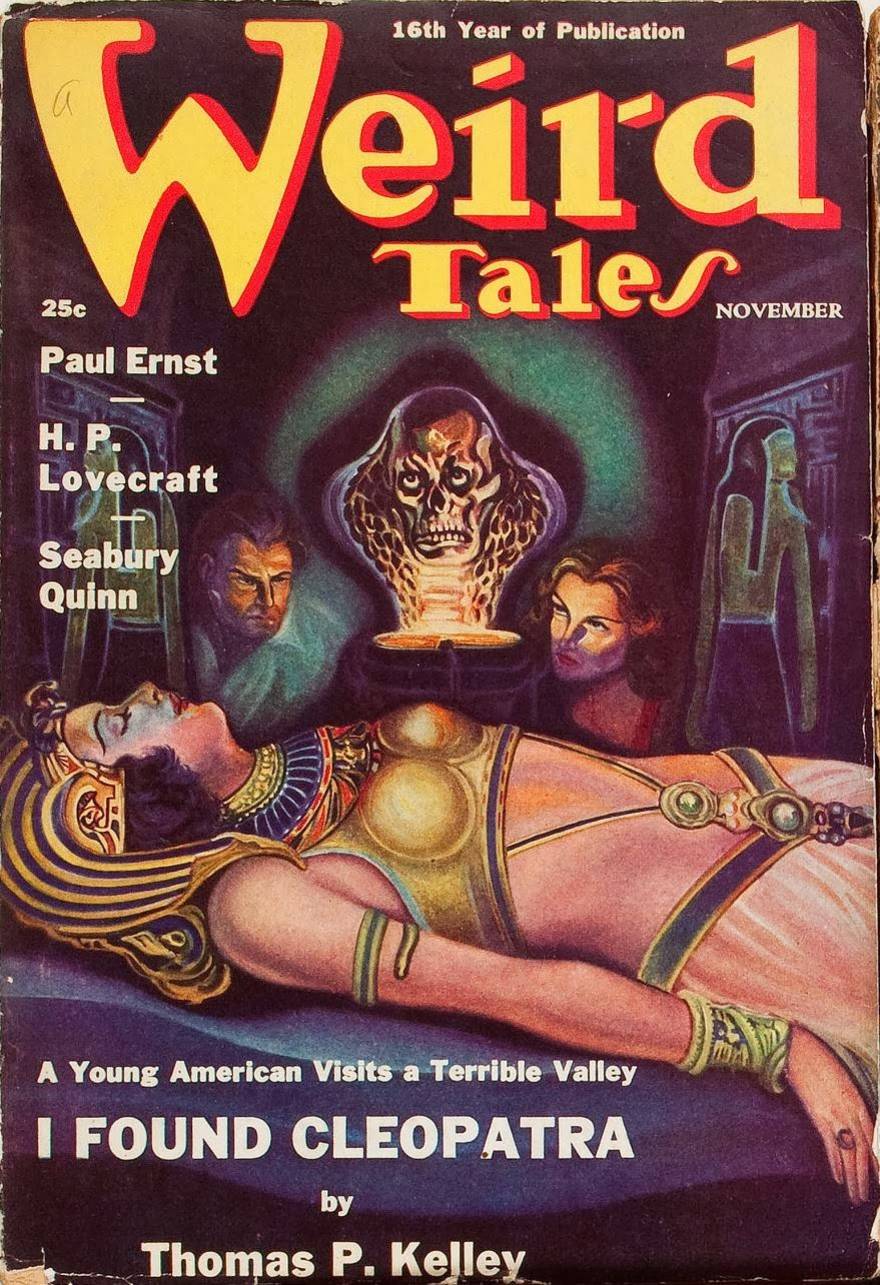 Robert E Howard's 1935 letter to HP Lovecraft schools Lovecraft on his unthinking acceptance of authoritarian dogma: "You express amazement at my statement that 'civilized' men try to justify their looting, butchering and plundering by claiming that these things are done in the interests of art, progress and culture.
---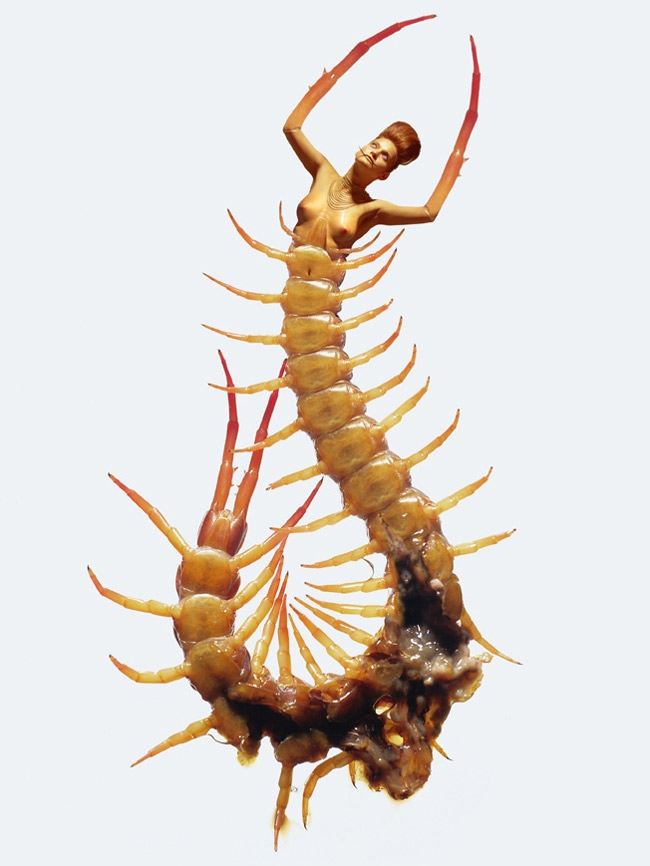 I love this series by Laurent Seroussi: an array of beautiful women as bugs.