Read more at Boing Boing
Read more at Boing Boing
Read more at Boing Boing
---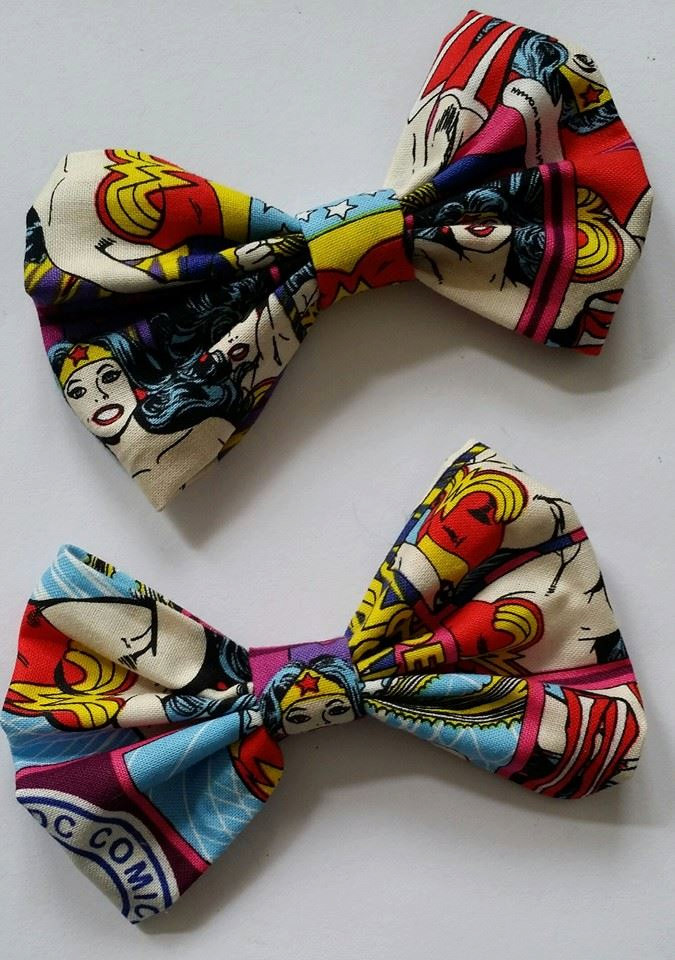 The 4.5" Wonder Woman Bow is just one of many comics/pop culture bows created by Etsy seller Scarborough Rose: Superman, The Avengers, etc. They run about £5 each, and can be ordered as croc-clips or bobbles.
---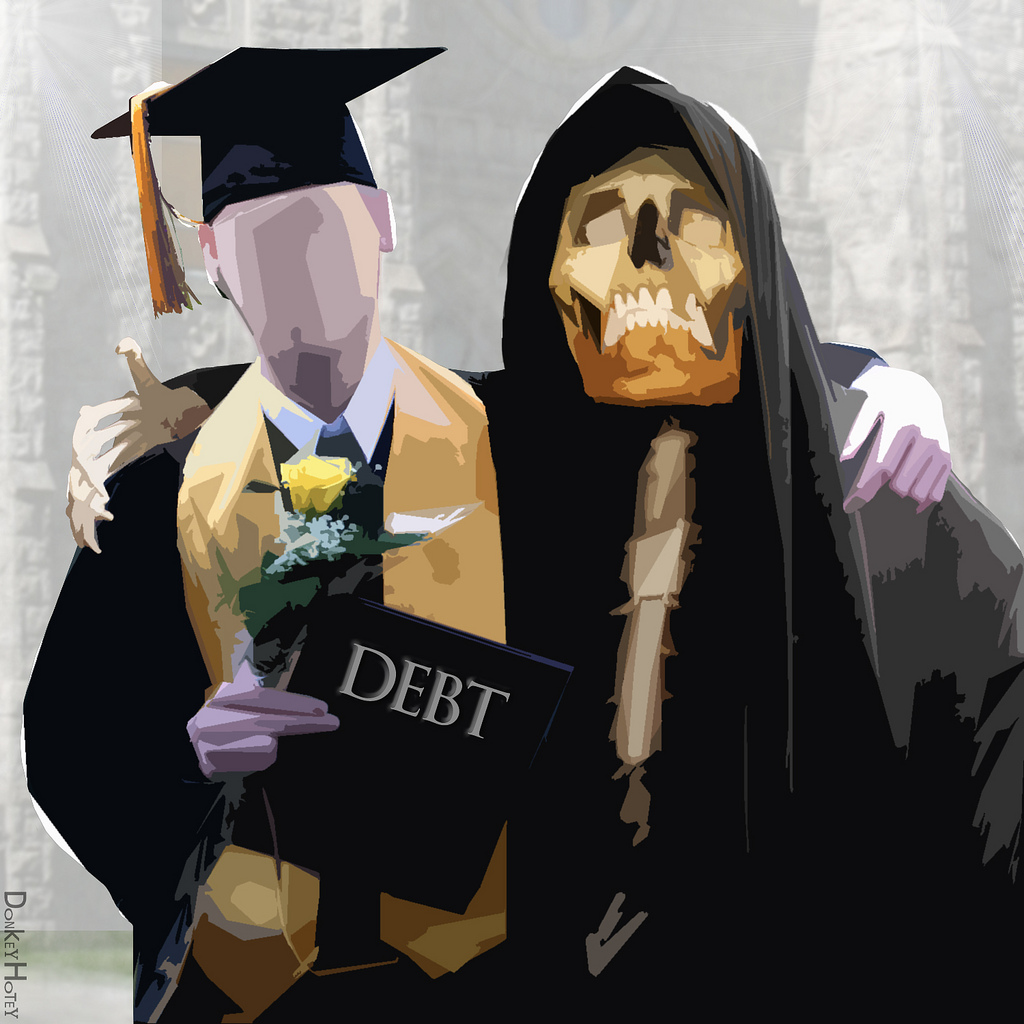 Thomas Frank is scorching on the subject of university tuition hikes and the complicity of the press in blaming everything except for bulging administrations and cuts to state universities for the 30-year spiral of super-inflationary price-hikes from America's post-secondary sector.
---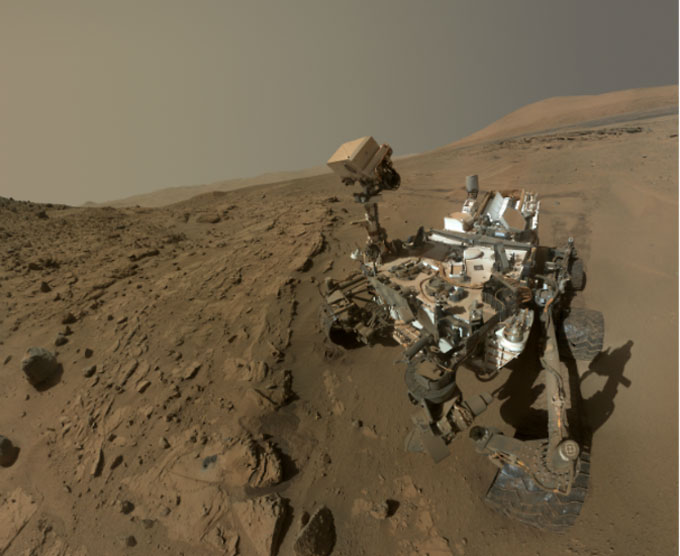 NASA shares a Mars Curiosity mission update with us. The little rover that could completes one Martian year today.
NASA's Mars Curiosity rover will complete a Martian year -- 687 Earth days -- on June 24, having accomplished the mission's main goal of determining whether Mars once offered environmental conditions favorable for microbial life.