Read more at Boing Boing
Read more at Boing Boing
Read more at Boing Boing
---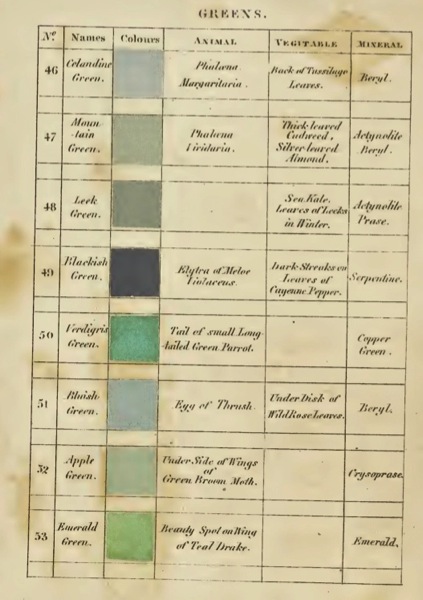 In 1831, Charles Darwin carried a book called the Nomenclature of Colours aboard the HMS Beagle. Scientists used this book and other "color dictionaries," predecessors to today's Pantone swatch books, as a common reference when describing the appearance of whatever they were studying.
---

Bittorrent Sync is a Dropbox-like service through which the bittorrent protocol is used to synchronize all your devices. I recently used it to receive a large file from a friend in Los Angeles, and I was amazed and delighted by the speed an ease with which it came down.
---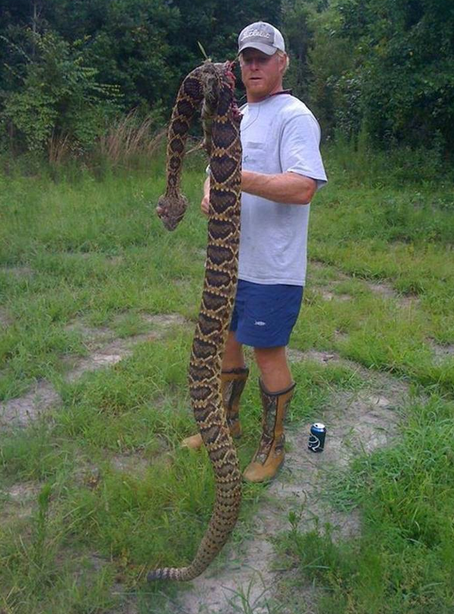 Fun with reptiles and forced perspective.