Read more at Boing Boing
Read more at Boing Boing
Read more at Boing Boing
---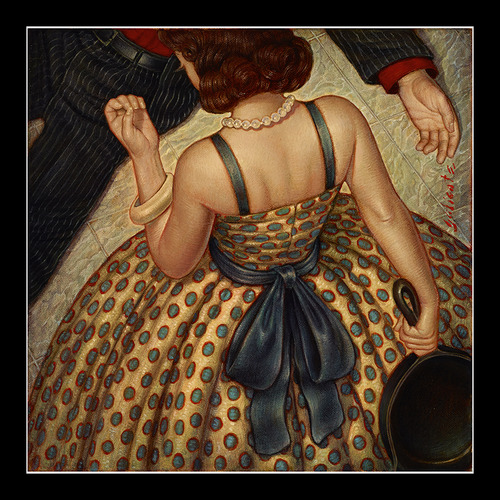 Danny Galieote's series of vivid paintings of feminine figures with fists and weapons clenched behind their backs is extremely satisfying.
---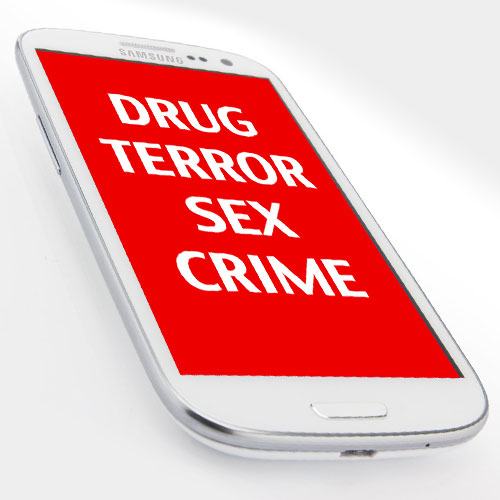 In a 9-0 verdict, the justices found that fourth amendment protections against unlawful search and seizure extend to cellular phones, comparing the devices to homes in the extent of personal and private information found within them.
---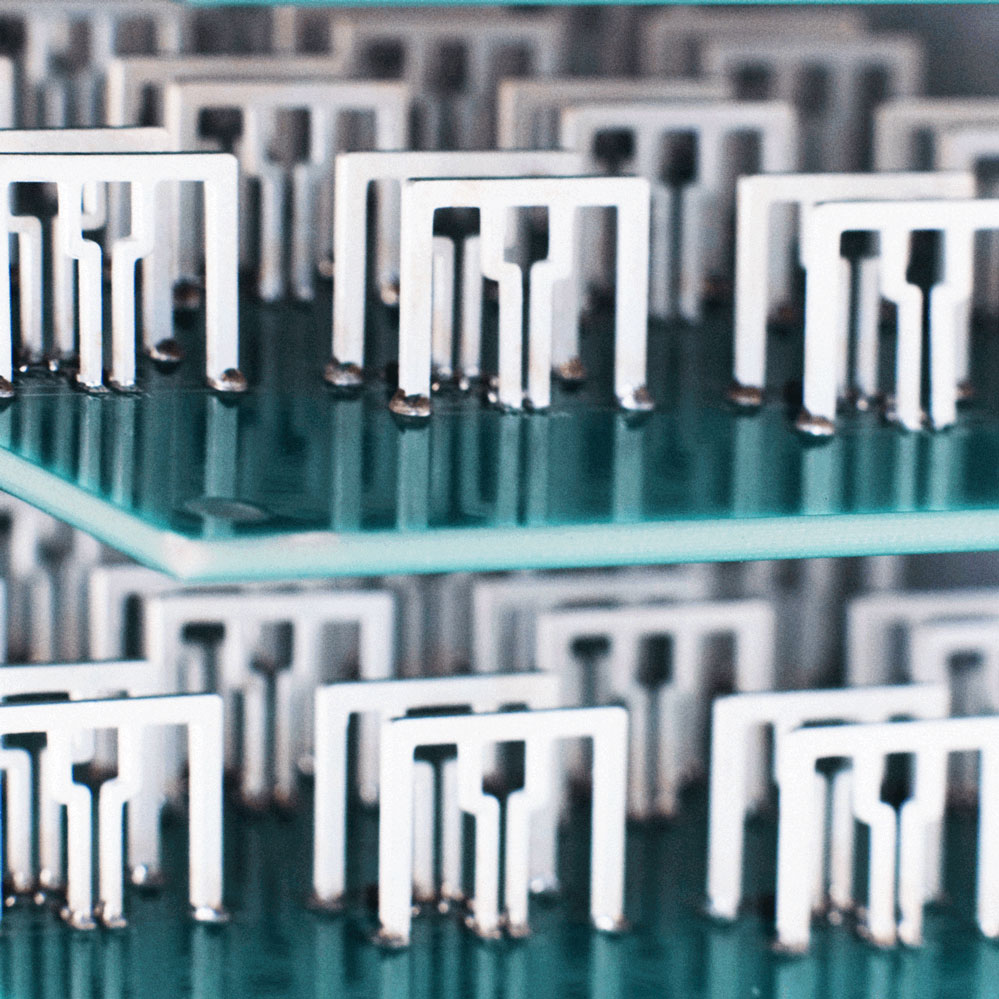 The U.S. Supreme Court has ruled that TV streaming service Aereo is illegal, siding with broadcasters who claimed the company breached copyright law.