Read more at Boing Boing
Read more at Boing Boing
Read more at Boing Boing
---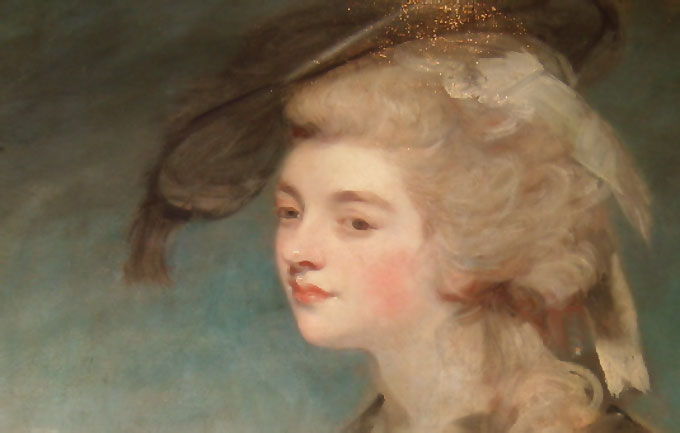 Woah. A word we know and love on the internets was used by 18th century aristocracy to mean the exact same thing we use it for now. So many feels about this.
---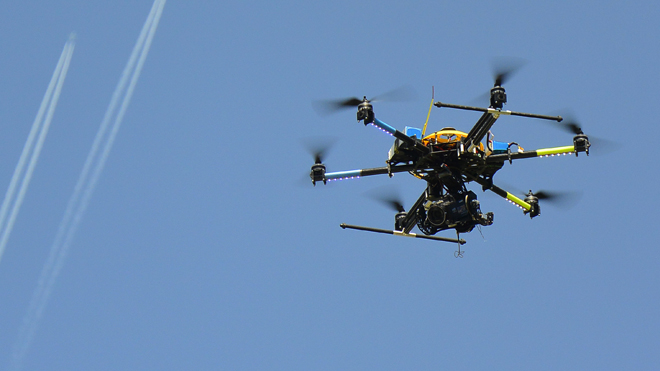 New rules: No drone-flying within 5 miles of any US airport, unless you get advance permission from the airport operator and air traffic control.
---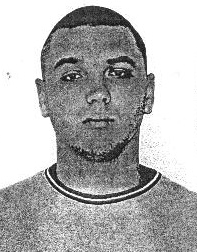 Sergei "Fly" Vovnenko, a Russo-Ukrainian cybercrook who stalked and harassed security journalist Brian Krebs -- at one point conspiring to get him arrested by sending him heroin via the Silk Road -- has been arrested.