Read more at Boing Boing
Read more at Boing Boing
Read more at Boing Boing
---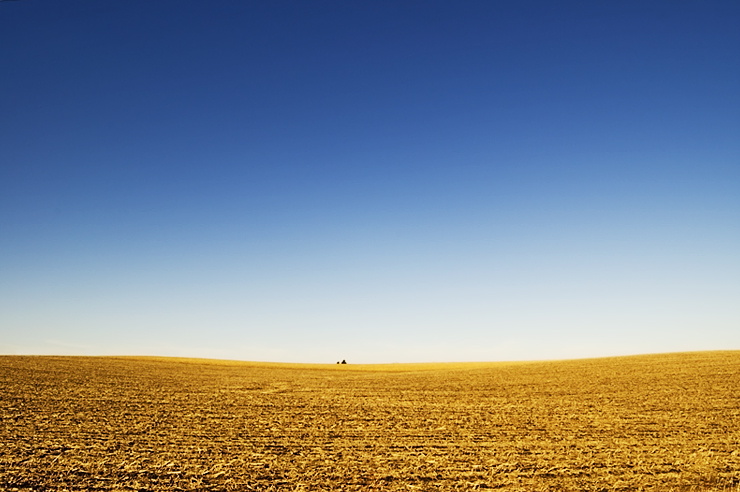 From the 19th century up through the Dust Bowl a wide cross-section of farmers, politicians, and scientists believed that the more intensively you farmed the Great Plains, the more rain would fall and farming conditions would improve.
---
Scientists thought they had an answer. But the treatment based on their hypothesis backfired, actually accelerating the growth of pancreatic tumors.
---
This golden retriever's YouTube channel is a wonderful internet thing. More strangely comforting videos of Coco-chan below.
[Video Link, HT: d0gbl0g.tumblr.com]