Read more at Boing Boing
Read more at Boing Boing
Read more at Boing Boing
---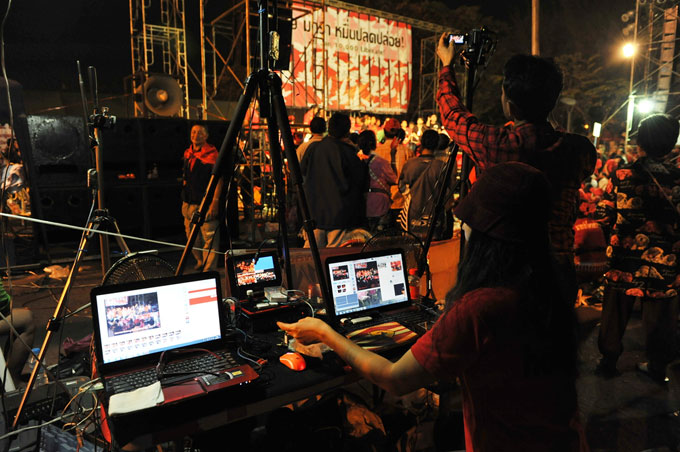 Al Jazeera America thought tens of millions of people were starved for serious, hard-hitting, longform journalism. Now the numbers don't seem to be panning out.
---
The MagSurf is a levitating skateboard based on the principles of superconductors. It was built by scientists and students in the Laboratoire Matériaux et Phénomènes Quantiques at Paris Diderot University.
---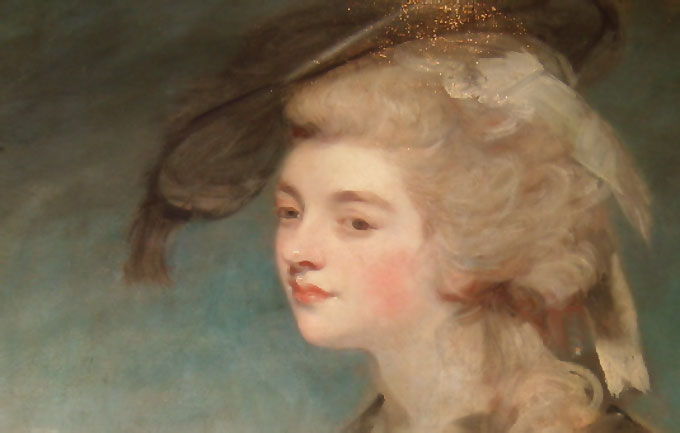 Woah. A word we know and love on the internets was used by 18th century aristocracy to mean the exact same thing we use it for now. So many feels about this.