Your annual reminder that sharks aren't terribly dangerous
Read more at Boing Boing
Read more at Boing Boing
Read more at Boing Boing
---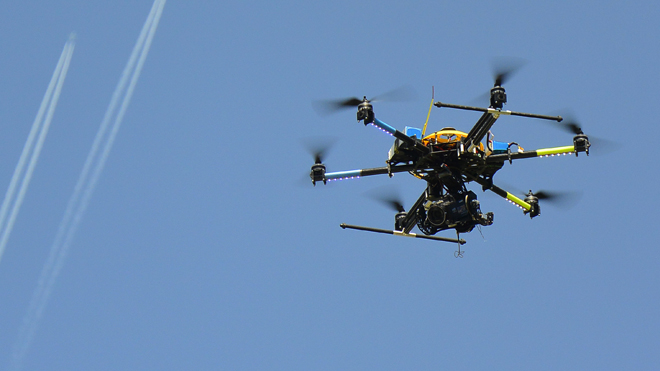 New rules: No drone-flying within 5 miles of any US airport, unless you get advance permission from the airport operator and air traffic control.
---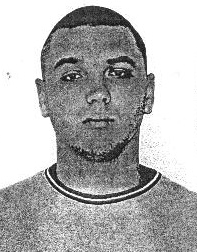 Sergei "Fly" Vovnenko, a Russo-Ukrainian cybercrook who stalked and harassed security journalist Brian Krebs -- at one point conspiring to get him arrested by sending him heroin via the Silk Road -- has been arrested.
---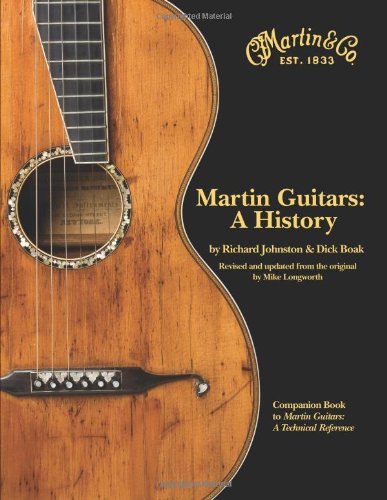 Martin Guitars: A History is a beautiful collection of photographs and stories of individual instruments, as well as the amazing history of CF Martin & Company, designers of the worlds most recognized acoustic guitar, the dreadnought.