Read more at Boing Boing
Read more at Boing Boing
Read more at Boing Boing
---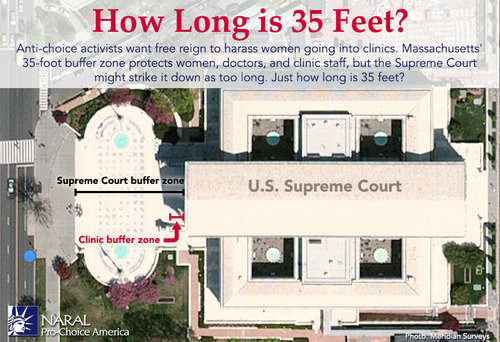 The Supreme Court has struck down a Massachusetts law establishing a "buffer zone" around abortion clinics, defining an area in which anti-choice protesters may not harass women who visit clinics.
---
Not a man, a Time Lord.
---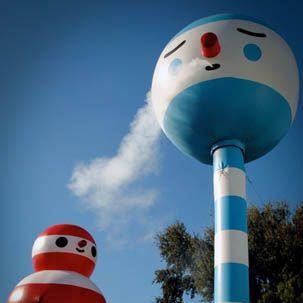 TwentyWonder was forged from the explosive alchemy of the Hodgson Brothers' (Jim Hodgson-Artist, Joel Hodgson MST 3000) early Superball gatherings which began in 1996.