Read more at Boing Boing
Read more at Boing Boing
Read more at Boing Boing
---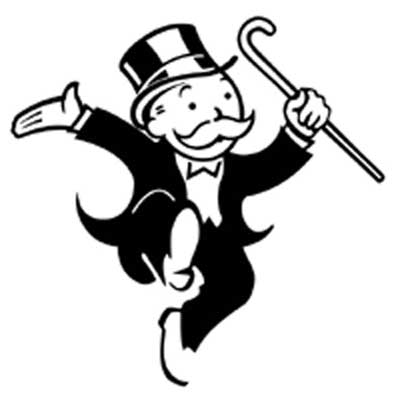 Study finds wealthy investors get "up to 70% times greater returns on their investments than those with modest wealth."
---
"Shaped by Time" is a time-lapse film that explore the power of nature trough the erosion of the different landscapes shown on the film.
---
In the winter, tens of thousands of red-sided garter snakes gather in the Narcisse Snake Pits of Manitoba, Candada to mate.