Read more at Boing Boing
Read more at Boing Boing
Read more at Boing Boing
---
In the winter, tens of thousands of red-sided garter snakes gather in the Narcisse Snake Pits of Manitoba, Candada to mate.
---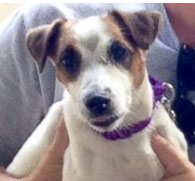 An hour after adopting Sally Mae, a 10-year-old Jack Russell, its new owner tried to sell the dog on Craigslist.
Not only that, but the ad claimed Sally Mae was only 5 years old, and had to be sold because "my boyfriend& I is too caught up with work since we have 2 jobs each and she needs a family that'll give her that attention.
---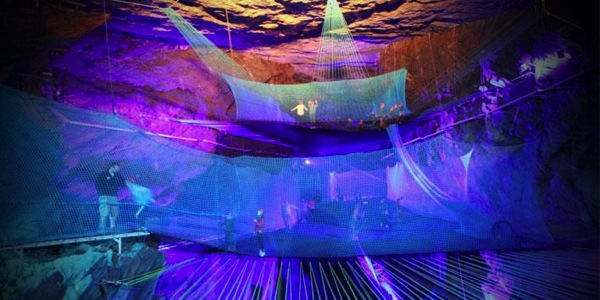 Bounce Below is a massive underground trampoline facility inside the Llechwedd Slate Caverns in Wales, UK. There is also a slide.