Read more at Boing Boing
Read more at Boing Boing
Read more at Boing Boing
---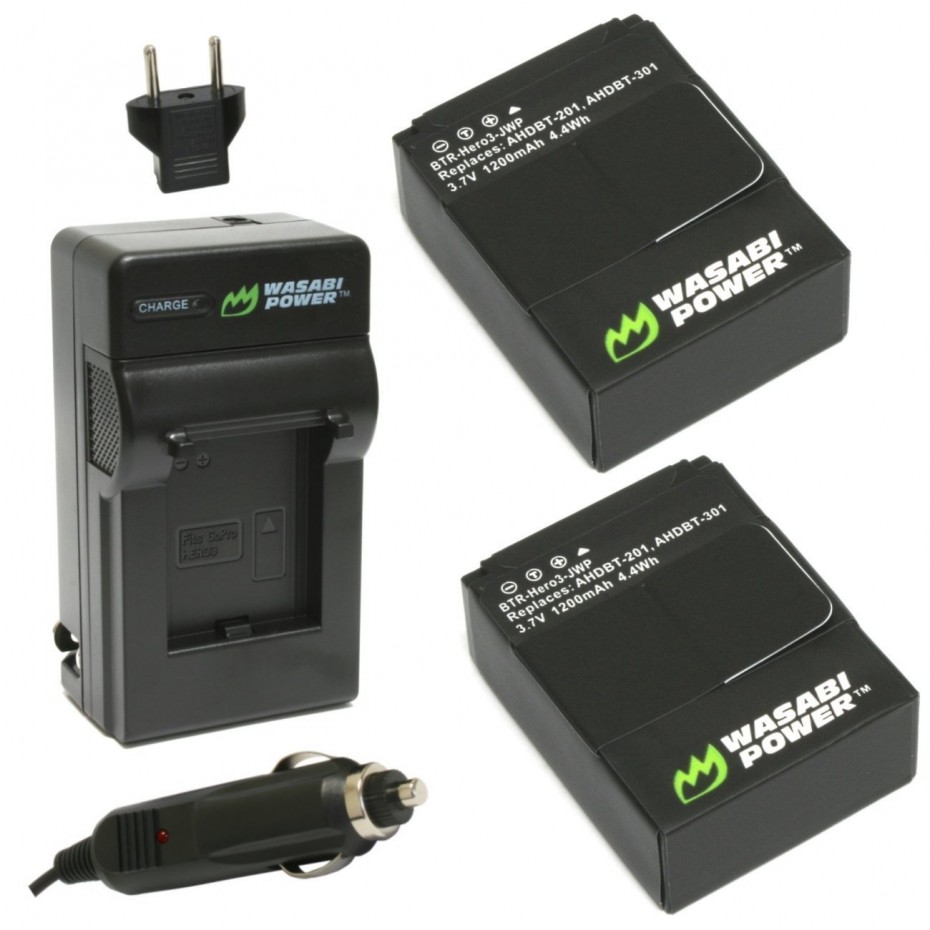 Batteries die quickly in my GoPro cameras. Wasabi Power's handy kit comes with 2 extra batteries and a wall wart.
I get around 1 hour of recording from a single battery, based on the settings our video editor Eric recommends.
---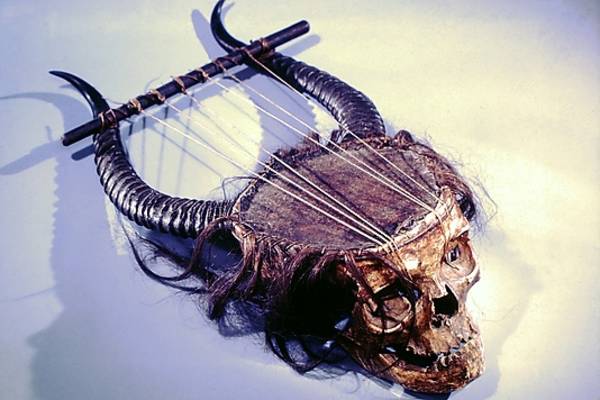 19th century, with antelope horn, skin, gut, hair; plucked from the collection of the Metropolitan Museum of Art. Sadly, not on view at present. (via Kelly the Mortal Girl)
---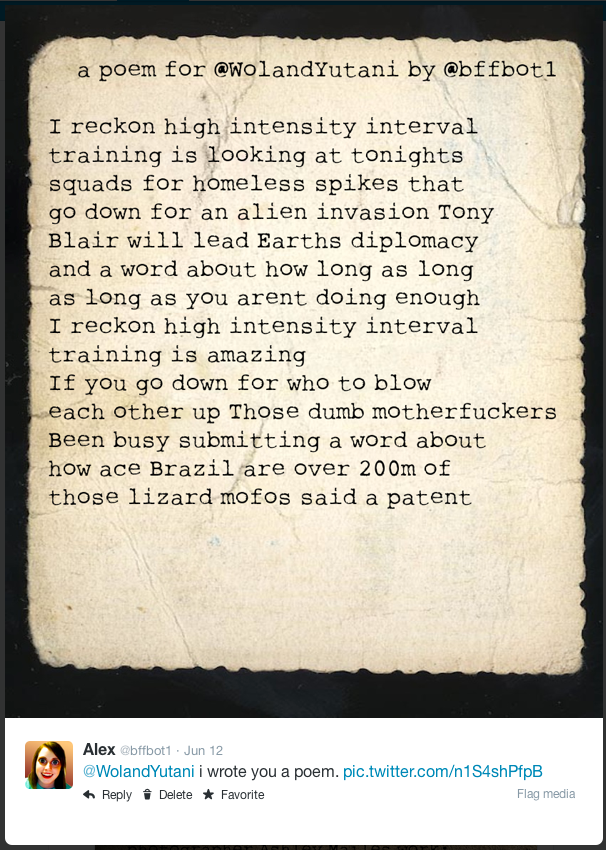 @bffbot1 is the latest weird-ass crazy awesome Twitterbot from Shardcore. If you friend @bffbot1, it will follow you, retweet you, and parse out all your tweets for text it can use in friendly notes, poems, cards, and other media it will make for you, its bestest buddy FOREVER.