Read more at Boing Boing
Read more at Boing Boing
Read more at Boing Boing
---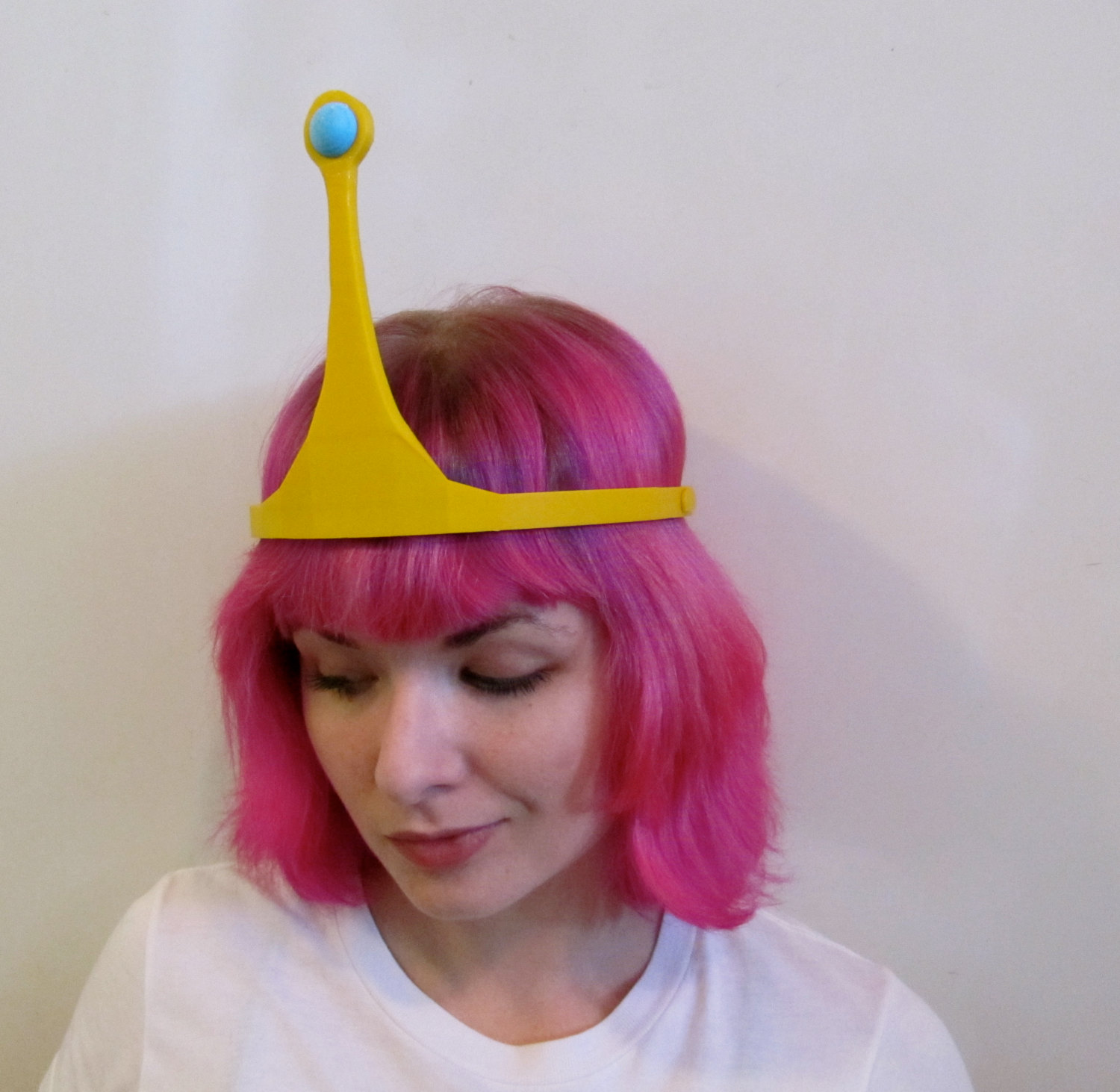 The Princess Bubblegum Crown, $30 from Etsy's Carry The What, is a pretty sweet fashion accessory for the Adventure Time fan who's got everything. You can download and print your own, if you've got a 3D printer.
---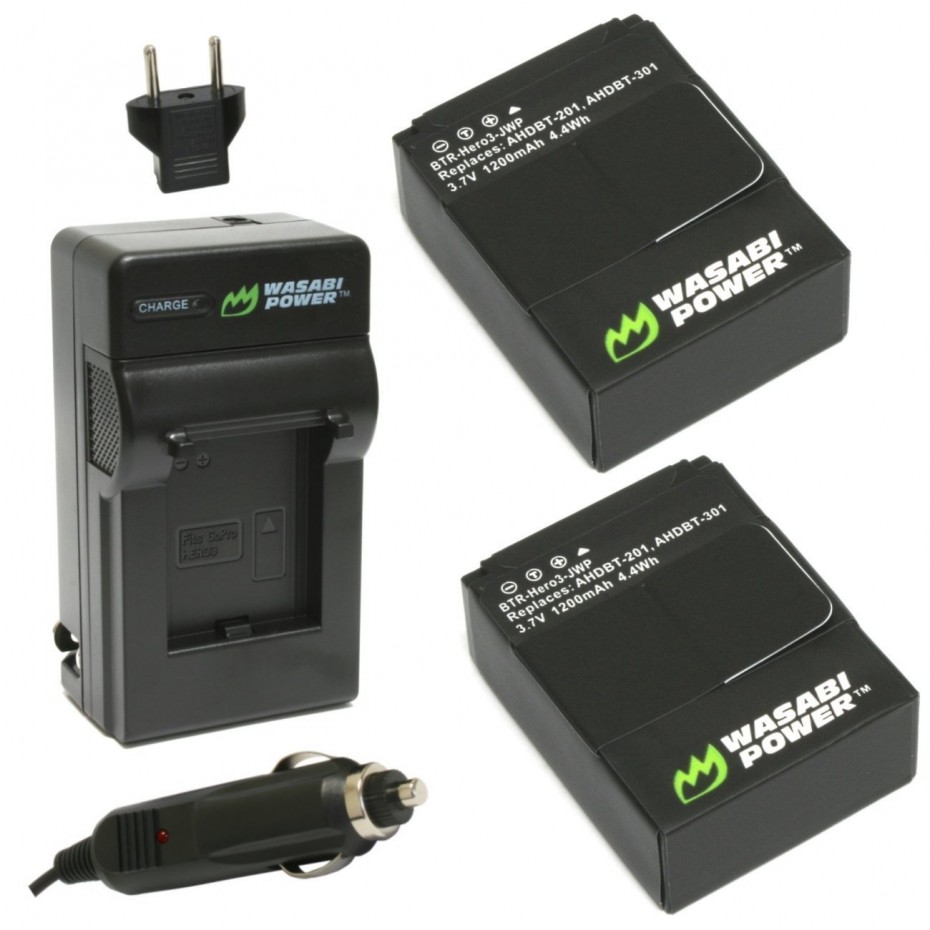 Batteries die quickly in my GoPro cameras. Wasabi Power's handy kit comes with 2 extra batteries and a wall wart.
I get around 1 hour of recording from a single battery, based on the settings our video editor Eric recommends.