Read more at Boing Boing
Read more at Boing Boing
Read more at Boing Boing
---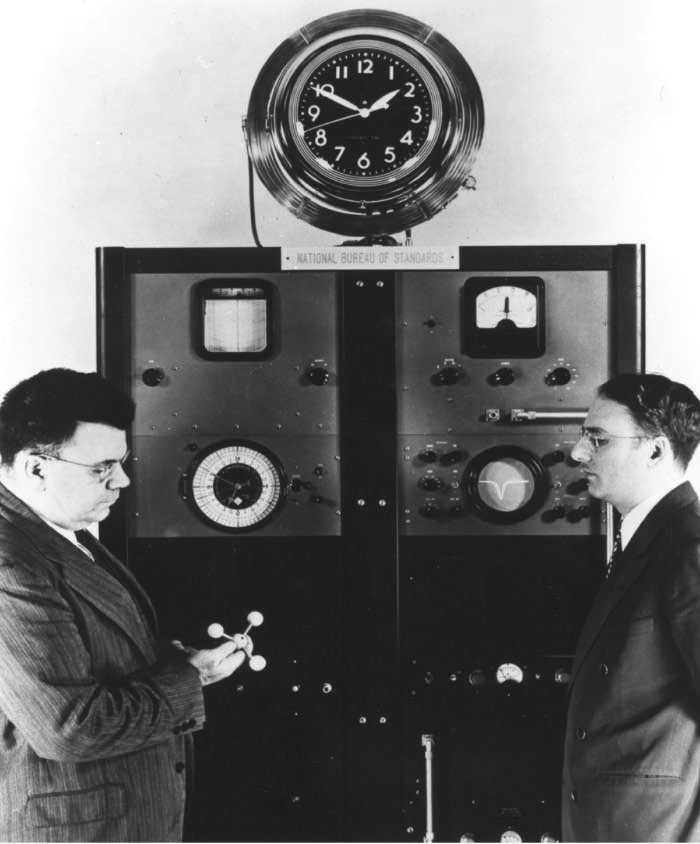 It was on this date in 1972 that the first leap second was added to a day.
The modern definition of a "second" was settled in 1874 by European scientists working from Muslim scholars' improvement on Ptolemy's Second Century calculations.
---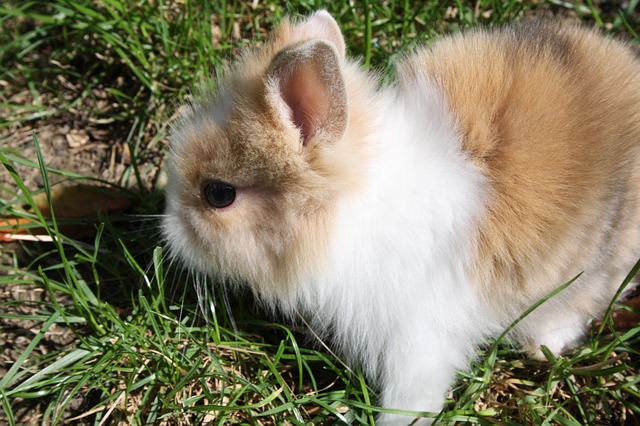 When I was a kid my friend and I caught some little frogs. My friend liked his frog so much he smothered it to death in his hand.