Read more at Boing Boing
Read more at Boing Boing
Read more at Boing Boing
---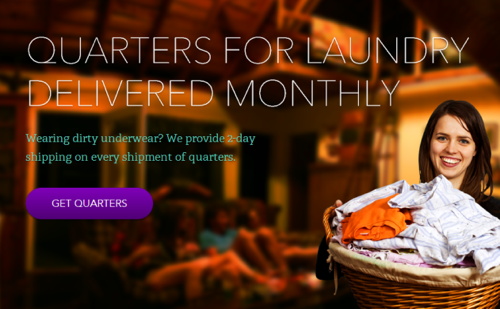 Washboard, a subscription service that that sold US quarters for 37.5 cents, called it quits after being in business for two weeks.
---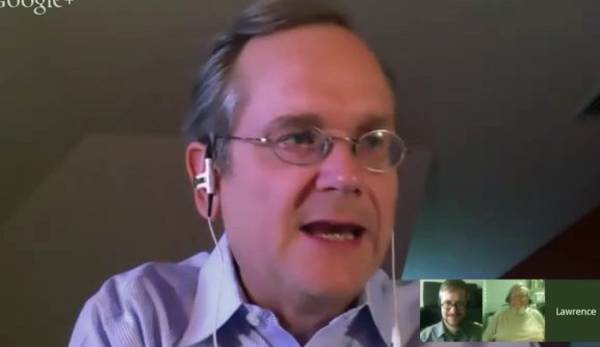 Slashdot recorded a must-watch video with Lawrence Lessig about the Mayday.US anti-PAC that is raising money to elect politicians who'll enact meaningful campaign finance reform.
---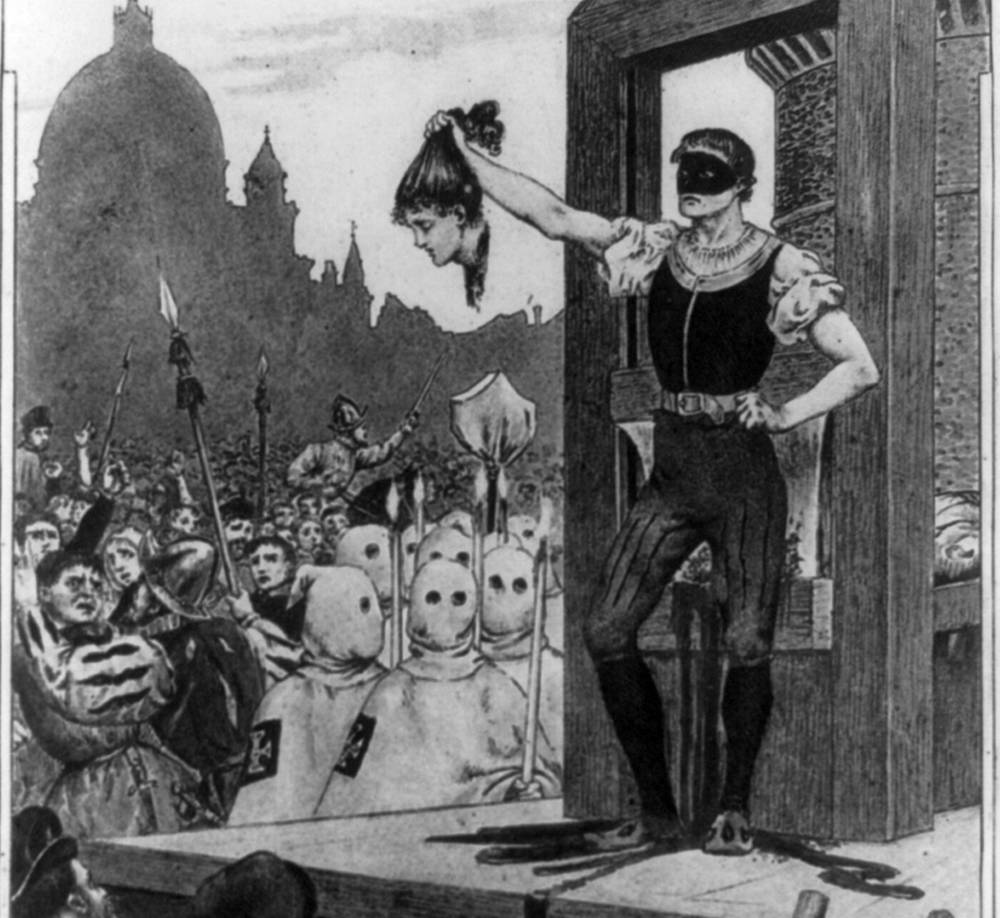 Steven Boyett writes, "Universal now has direct access to flag Soundcloud accounts for removal when it believes an uploaded file infringes copyright, with no intervention by Soundcloud.