Thicke trolled mercilessly
Read more at Boing Boing
Read more at Boing Boing
Read more at Boing Boing
---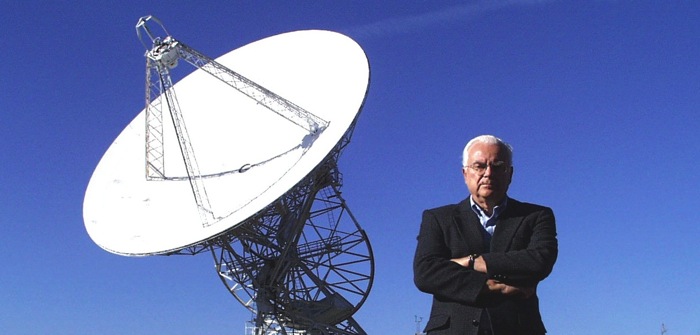 In 1961 just a few days before a meeting of scientists interested in the search for ET, pioneering astronomer Frank Drake came up with a powerful provocation: an equation to estimate the number of worlds likely to harbor extraterrestrial civilizations; over at National Geographic, his science writer daughter Nadia looks at her dad's impact.
---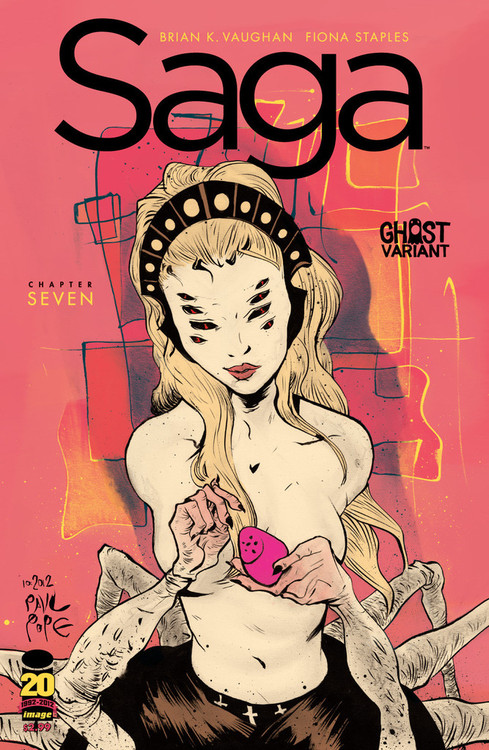 Jim Rugg interviews Andrew Neal, who devised a plan to create a dozen variant-edition comic covers for popular series.
---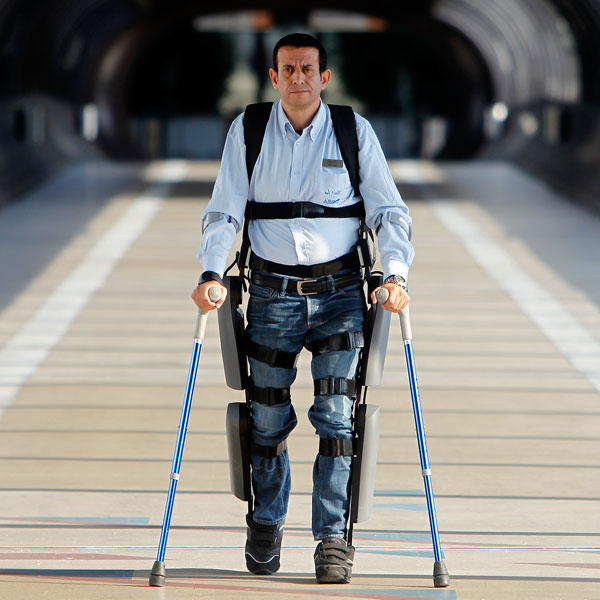 The FDA has approved Rewalk Robotics' personal exoskeleton for personal use by paraplegics.
The robotic exoskelton integrates a brace and sensor network and mimics the natural gait of people with functional legs, powering hip and knee movements.