Read more at Boing Boing
Read more at Boing Boing
Read more at Boing Boing
---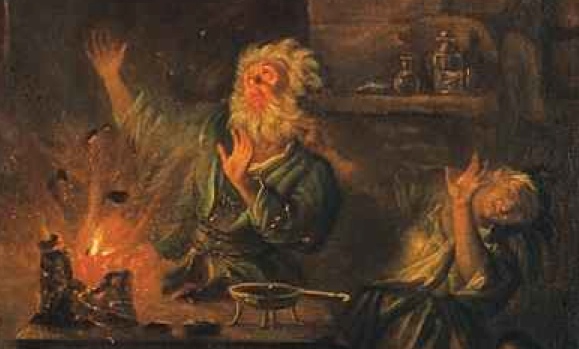 Written by three science instructors, The Chemistry of Alchemy: From Dragon's Blood to Donkey Dung, How Chemistry Was Forged" is a combination weird science history and DIY projects book.
"We wanted to know what made them think they could make gold, and what kept them at their kettles failure after failure," the authors write.
Scientific American shares an excerpt about "How to 'Transmute' Copper Into Brass."
---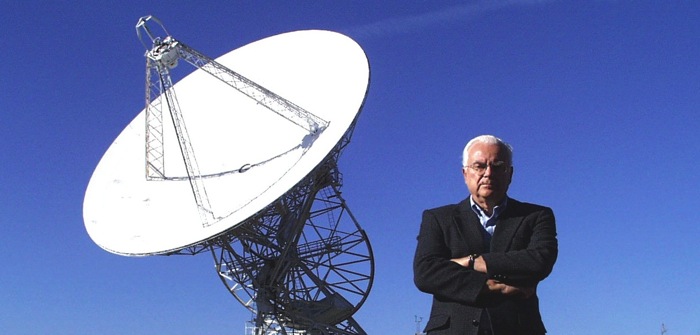 In 1961 just a few days before a meeting of scientists interested in the search for ET, pioneering astronomer Frank Drake came up with a powerful provocation: an equation to estimate the number of worlds likely to harbor extraterrestrial civilizations; over at National Geographic, his science writer daughter Nadia looks at her dad's impact.
---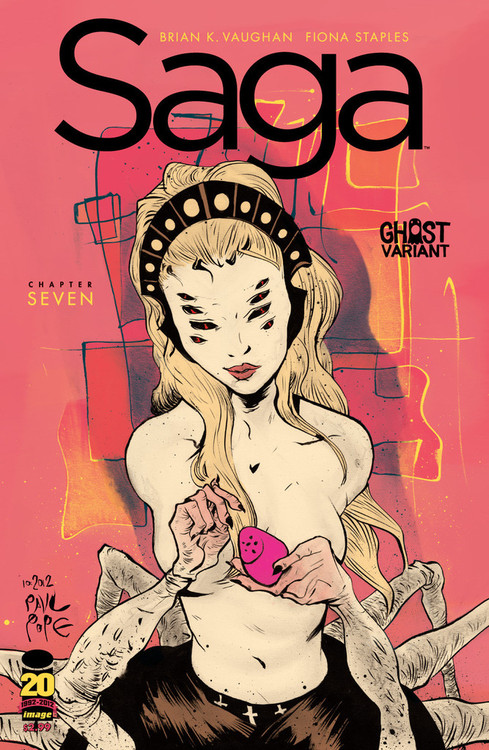 Jim Rugg interviews Andrew Neal, who devised a plan to create a dozen variant-edition comic covers for popular series.