Read more at Boing Boing
Read more at Boing Boing
Read more at Boing Boing
---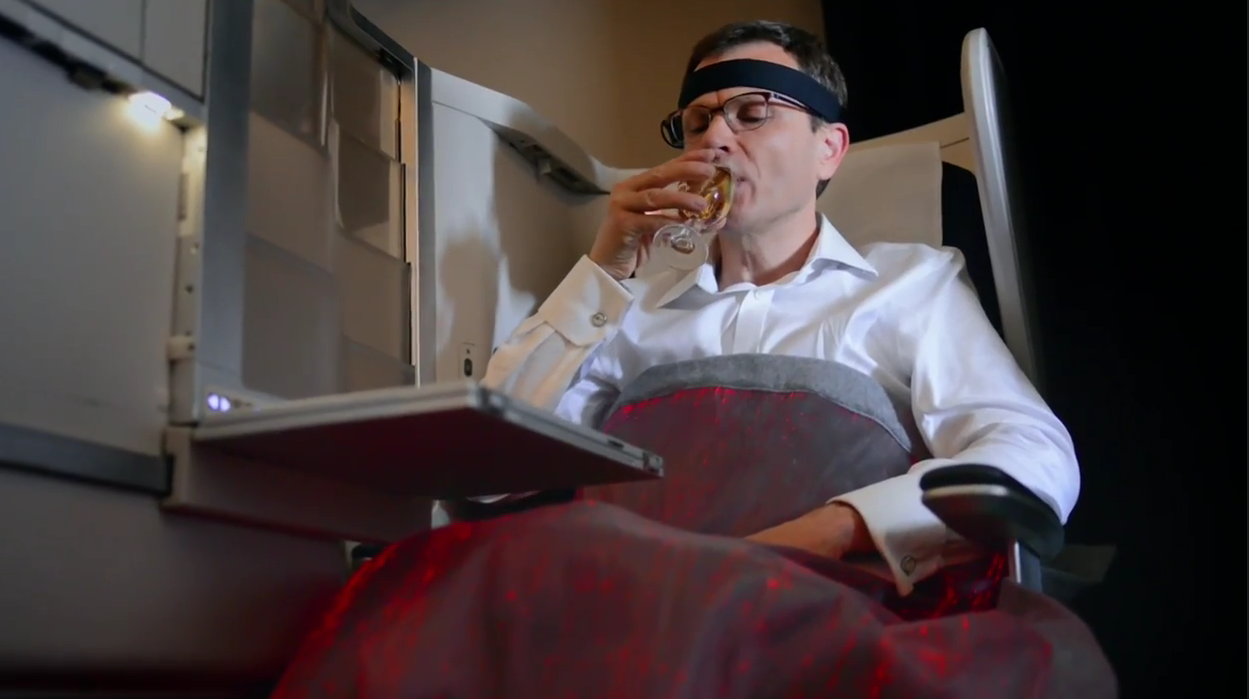 British Airways is trialling an in-flight sensor blanket called the "Happiness Blanket" to determine what makes first class passengers happy.
The blanket comes with a coronet that allegedly determines your mood through EEG sensing, and transmits this to the blanket's woven fiber optics, which glow red/blue based on your state of mind.
---
Demonstration of a DIY device to turn plastic bottles into plastic string/ribbon. (Thanks, Rick "Under The Weather" Pescovitz!)
---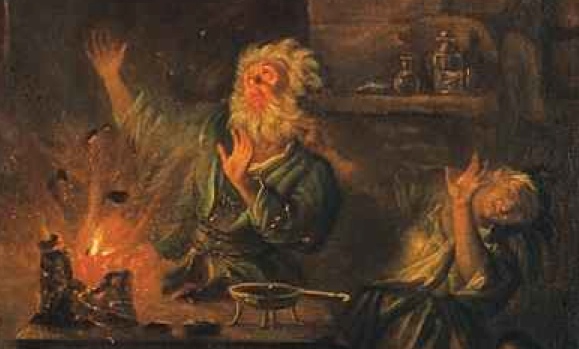 Written by three science instructors, The Chemistry of Alchemy: From Dragon's Blood to Donkey Dung, How Chemistry Was Forged" is a combination weird science history and DIY projects book.
"We wanted to know what made them think they could make gold, and what kept them at their kettles failure after failure," the authors write.
Scientific American shares an excerpt about "How to 'Transmute' Copper Into Brass."