Read more at Boing Boing
Read more at Boing Boing
Read more at Boing Boing
---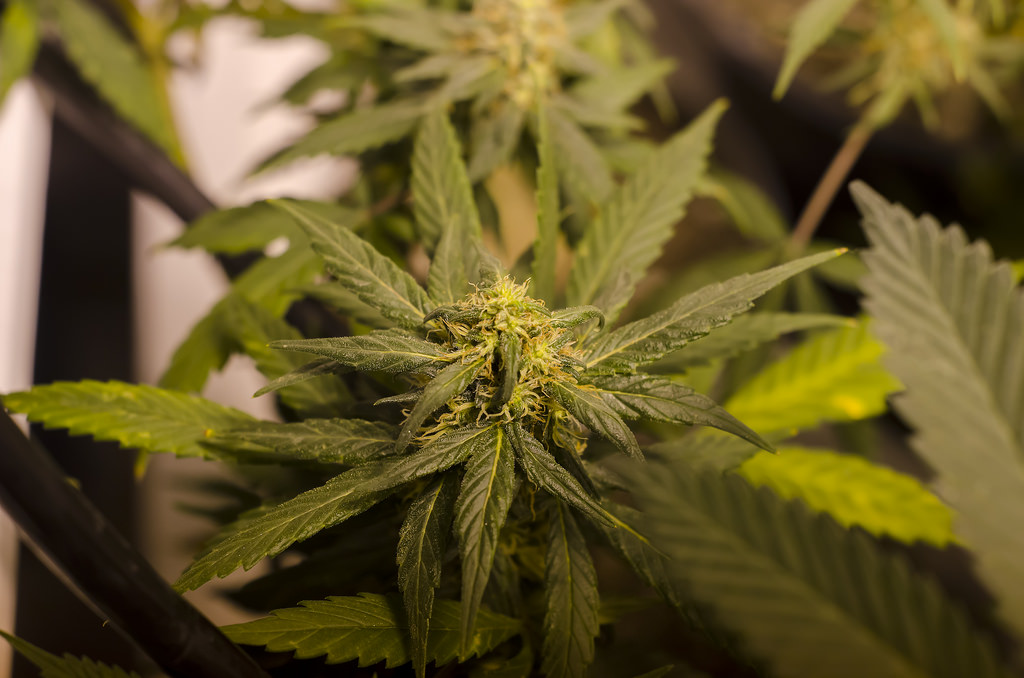 It's not just the $10M in taxes the state's earned in four months -- it's also the $12-40M in law enforcement savings from not busting and imprisoning pot smokers.
---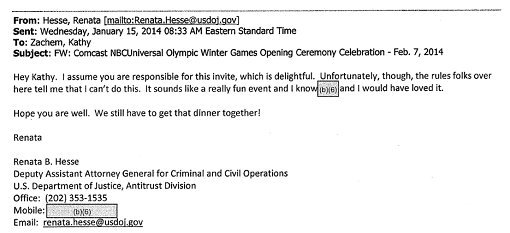 A month before Comcast's announcement of a $45B takeover of rival Time-Warner, Comcast's top lobbyist invited the US government's top antitrust regulators to share the company's VIP box at the Sochi Olympics.
---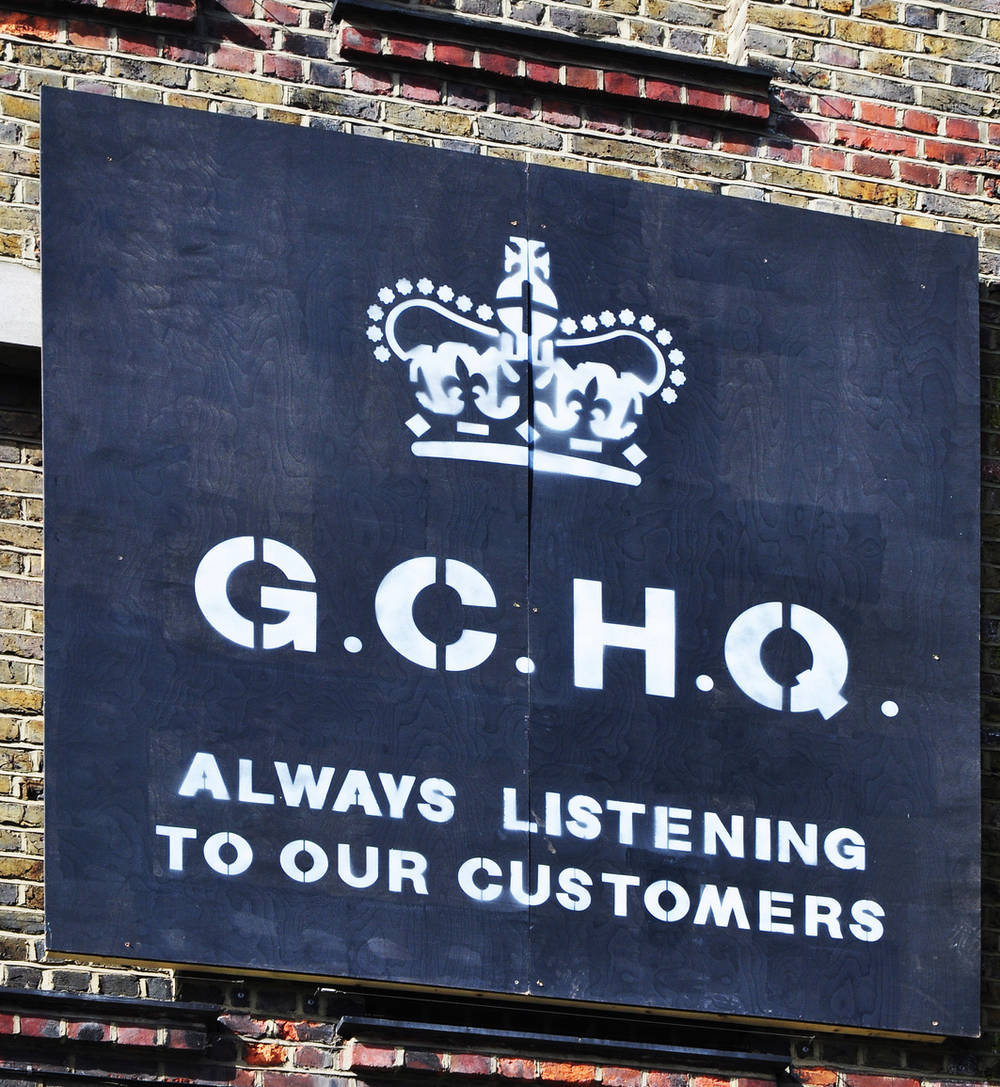 ISPs in US, UK, Netherlands and South Korea are suing the UK spy agency GCHQ over its illegal attacks on their networks in the course of conducting surveillance.