Read more at Boing Boing
Read more at Boing Boing
Read more at Boing Boing
---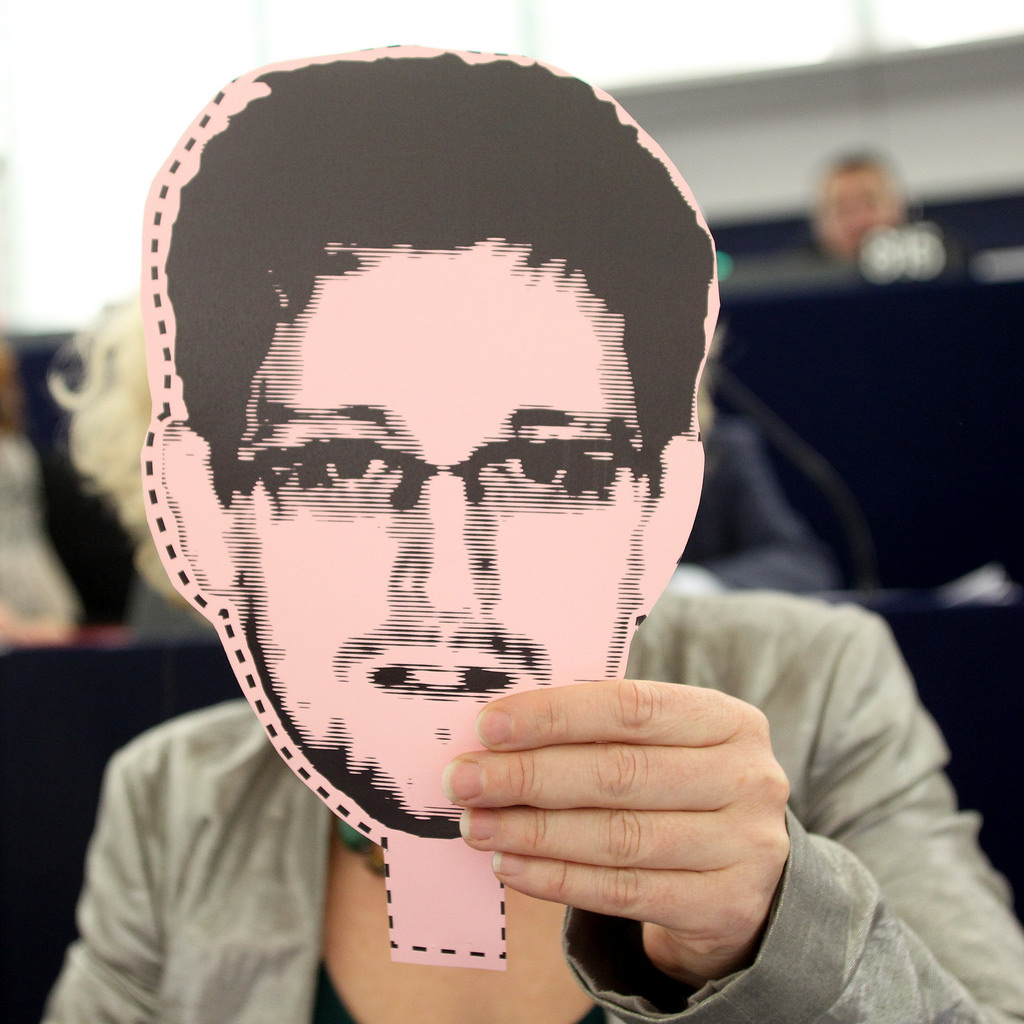 As if there weren't enough reasons to attend HOPE X in NYC this month, now there's a series of killer whistleblower presentations.
---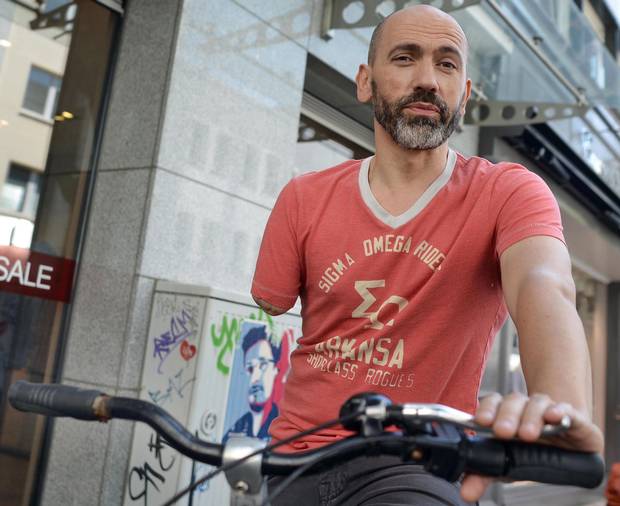 A man in Germany who has one full arm and one stump arm got an apology and refund from police after an asshole cop fined him for cycling with one arm.
---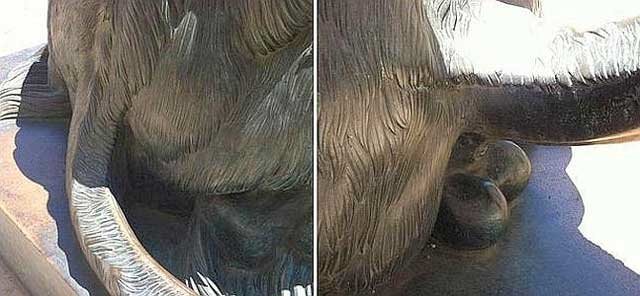 Daoíz and Velarde are 142-year-old bronze make lions that sit in front of the Spanish Parliament in Madrid. Velarde has testicles, but Daoíz does not.