Read more at Boing Boing
Read more at Boing Boing
Read more at Boing Boing
---
Looney Toons voice actor Bob Bergen explains the logic underlying Porky Pig's stutter, which is surprisingly regular.
The clip comes from the documentary I Know That Voice, produced by John Di Maggio, the voice of Futurama's Bender. Mel Blanc, the original voice of Porky, never explicitly set out these rules, but Bergen's reverse-engineering of them shows that Blanc had intuitively set out a highly systematic way of approaching Porky's stutter.
---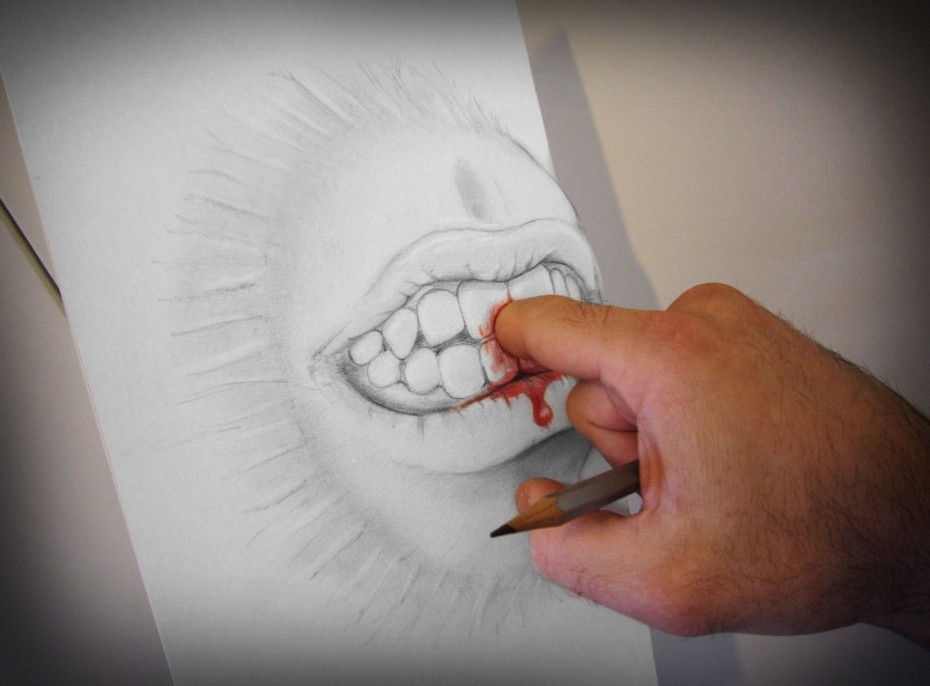 Italian artist Alessandro Diddi creates beautiful anamorphic 3D sketches. He shares them on DeviantArt and his personal website.
[via Asylum Art]
---
Tim Jenison, Founder of NewTek and star of Tim's Vermeer, a critically acclaimed documentary about his discovery of a possible tool used by hyper-realist painters throughout history, takes Kevin Kelly and me behind the curtain to see what tools made this investigation possible.