Read more at Boing Boing
Read more at Boing Boing
Read more at Boing Boing
---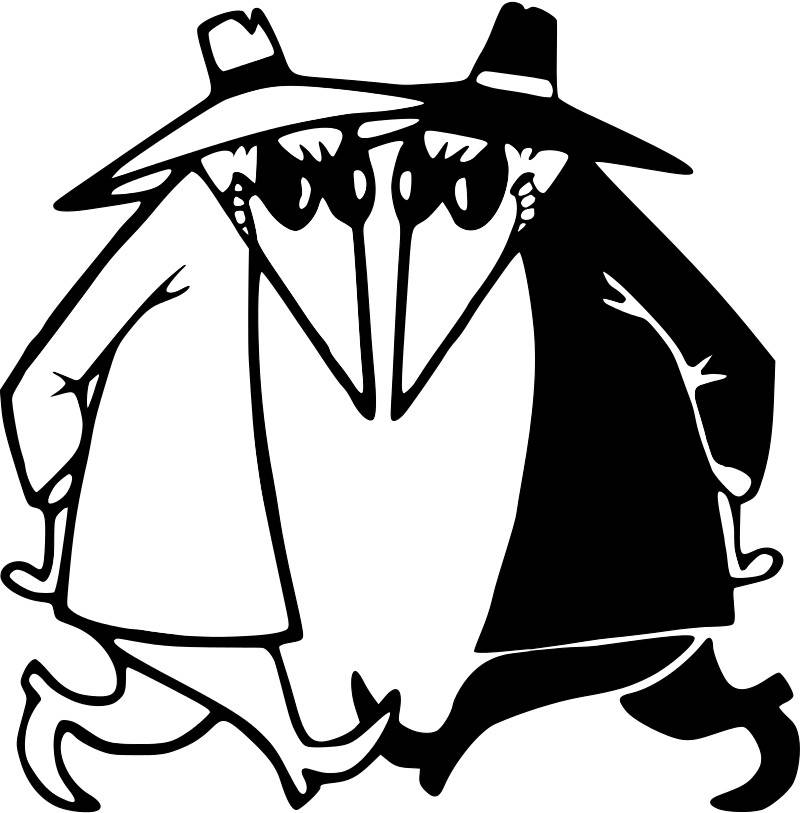 A 31 year old employee of BND, the German foreign intelligence agency, has been arrested on suspicion of espionage on behalf of the NSA.
---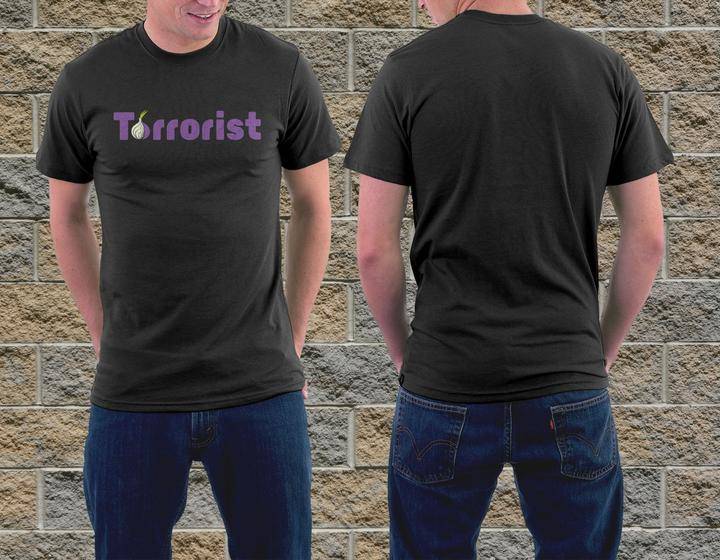 Celebrate yesterday's news that the NSA classes all Tor users as "extremists" and targets them for indefinite, deep surveillance...with fashion!
The Torrorist tee is from the Luxembourg Pirate Party, with profits to the Tor project. Don't trust Paypal? No problem. Payment (€20) accepted via direct transfer and Bitcoin.
---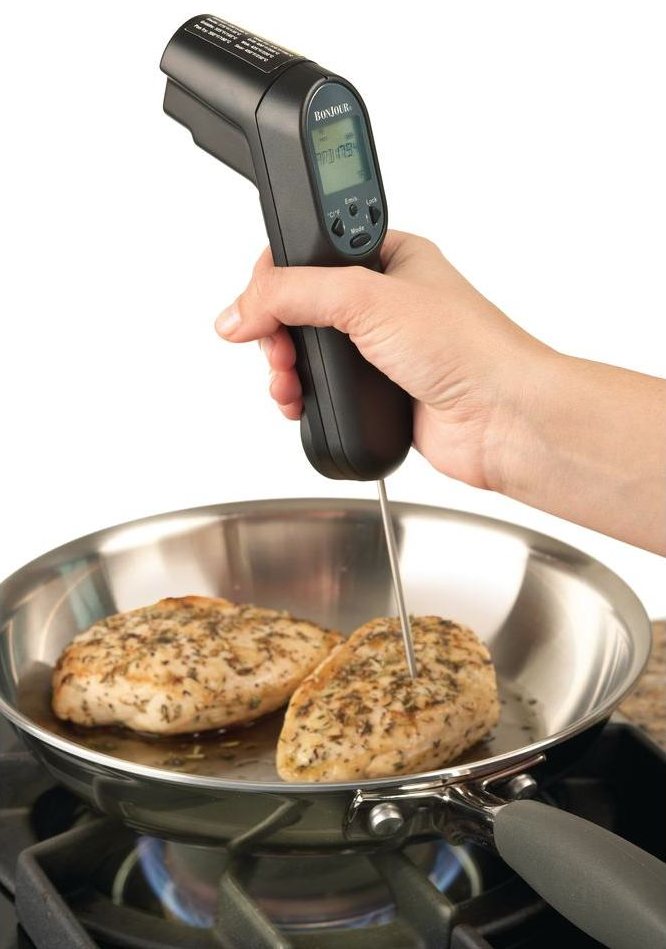 This week in Gadgets, Drew Curtis of Fark joins Xeni, Jason, and Mark to discuss a laser temperature probe, an app for wine enthusiasts, an RFID blocking wallet, a Wifi scale, the best online walking cane store, and a two-piece smartphone charger.