Read more at Boing Boing
Read more at Boing Boing
Read more at Boing Boing
---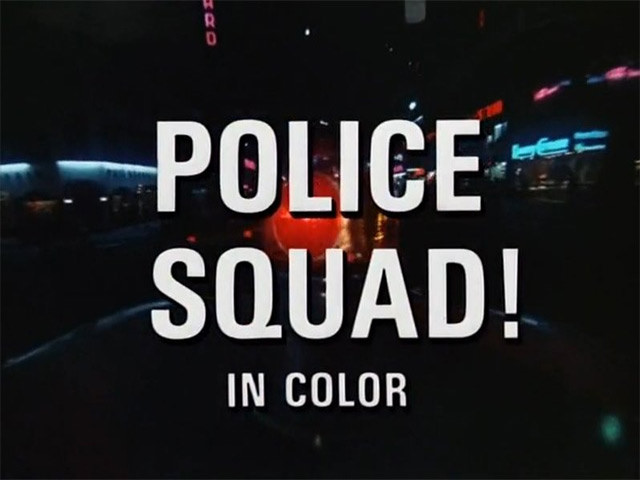 Police Squad!, which hit the air in the fall of 1982, was a thirty-minute comedy on ABC created by Zucker Abrahams and Zucker, who'd had enormous success two years earlier with Airplane!
---
Freedom looks an awful lot like watching a brat pack movie on acid.
---
Niklas Roy's DIY particle accelerator contraption is based on vacuum-cleaner-powered pneumatic tube technology, installed in a beautiful glass pavilion located in the middle of a roundabout in Groningen, The Netherlands.