Read more at Boing Boing
Read more at Boing Boing
Read more at Boing Boing
---
The biohackers at BioCurious and Counter Culture Labs are seeking support in their effort to bioengineer baker's yeast to make Real Vegan Cheese!
---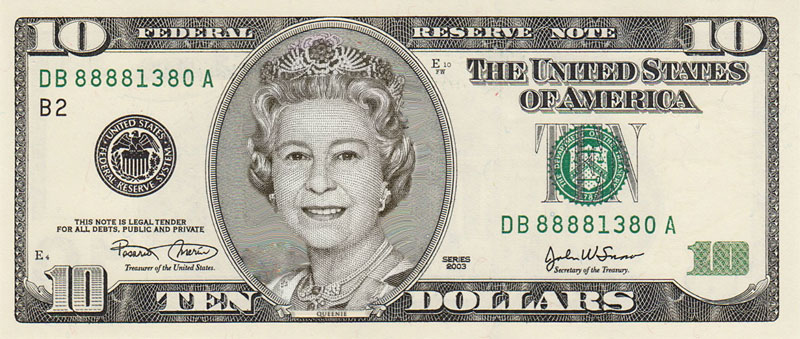 The Atlantic asks Harry Turtledove, writer of counterfactual histories. He points out that, in fact, the alternatives are written not to be realistic, but to throw interesting dramatic light on the world we do inhabit.
---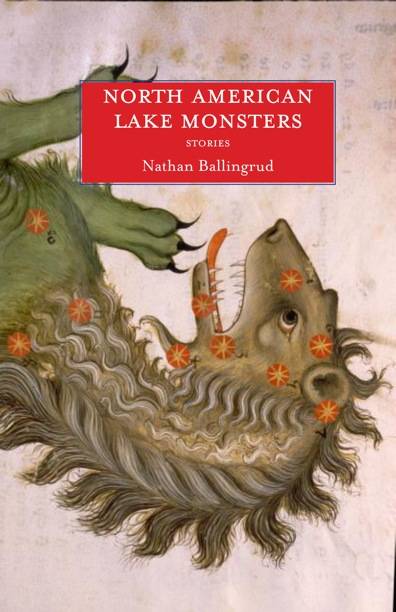 One year ago today North American Lake Monsters: short fiction with every delicate flavor of sorrow: Some of Ballingrud's very best work has been collected in a moving, sorrowful volume called North American Lake Monsters.