Read more at Boing Boing
Read more at Boing Boing
Read more at Boing Boing
---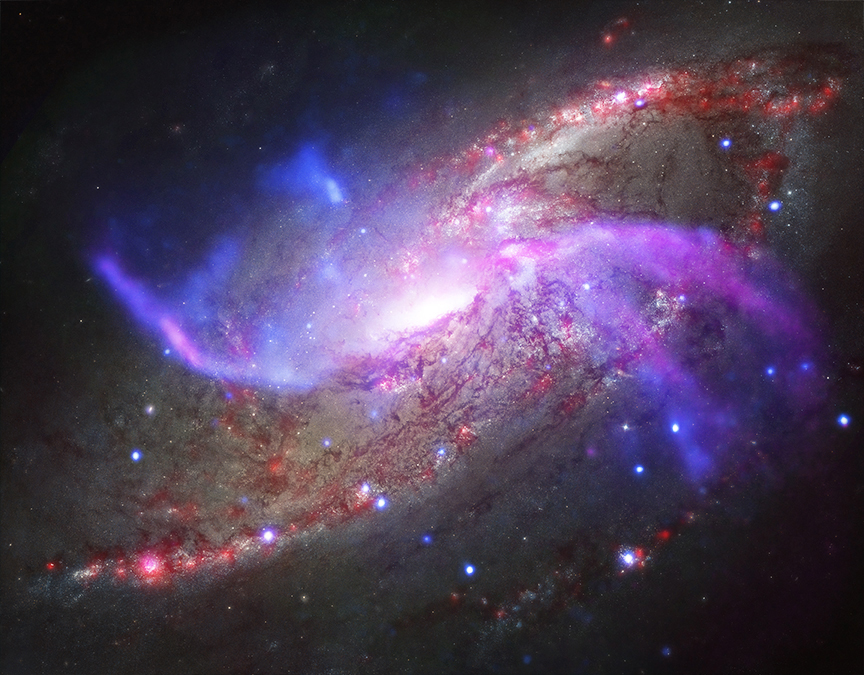 From Nasa:
The spiral arms of bright, active galaxy M106 sprawl through this remarkable multiwavelength portrait, composed of image data from radio to X-rays, across the electromagnetic spectrum.
---
A new Russian law requires companies to store Russians' data within Russia's borders, out of reach of the NSA, and in reach of Russia's own secret police. It's China all over again, writes Cory Doctorow.
---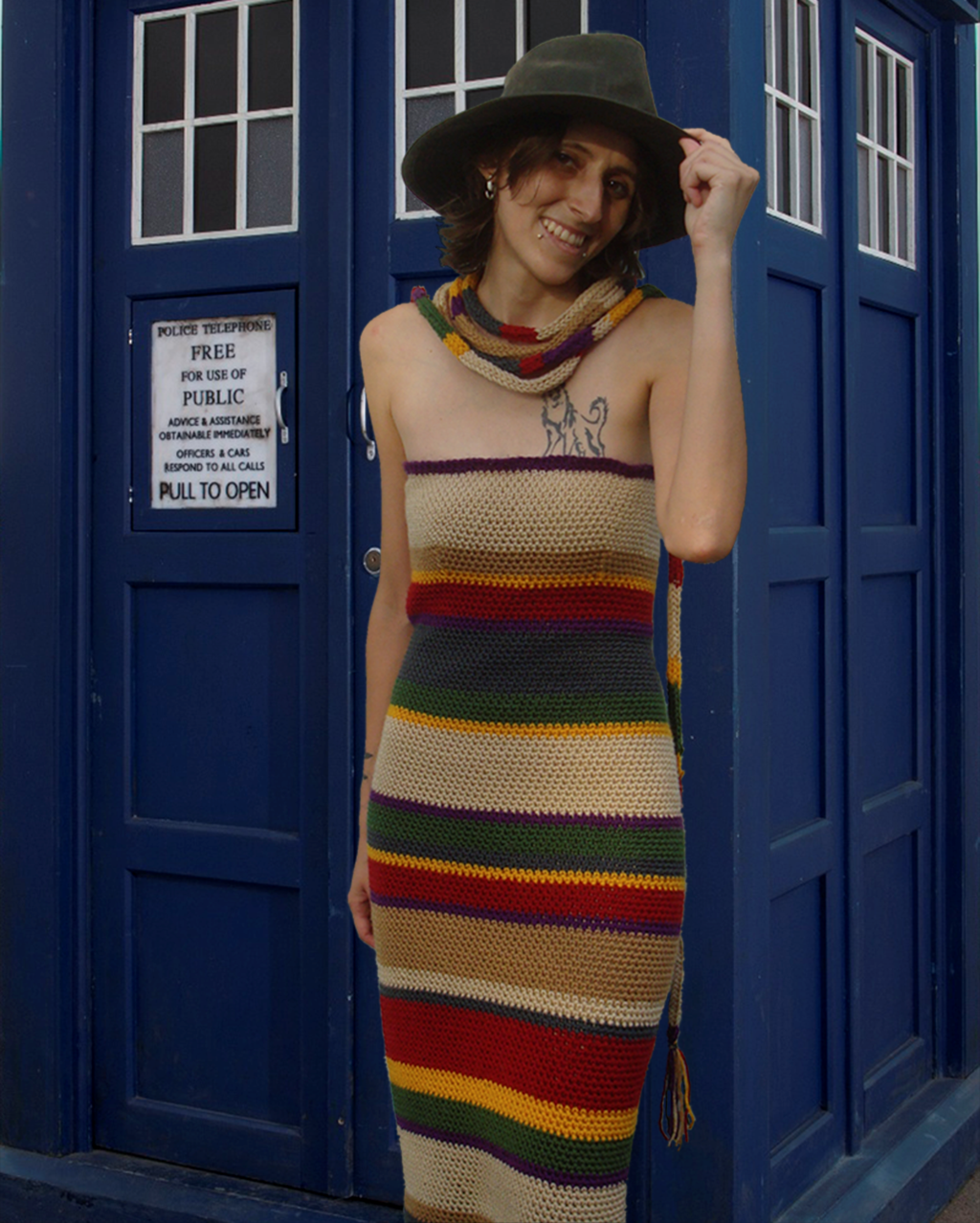 Tom Baker's Doctor Who scarf has inspired many textile projects, but Rebel AT's crocheted Fourth Doctor dress is a literal prize-winner.