Read more at Boing Boing
Read more at Boing Boing
Read more at Boing Boing
---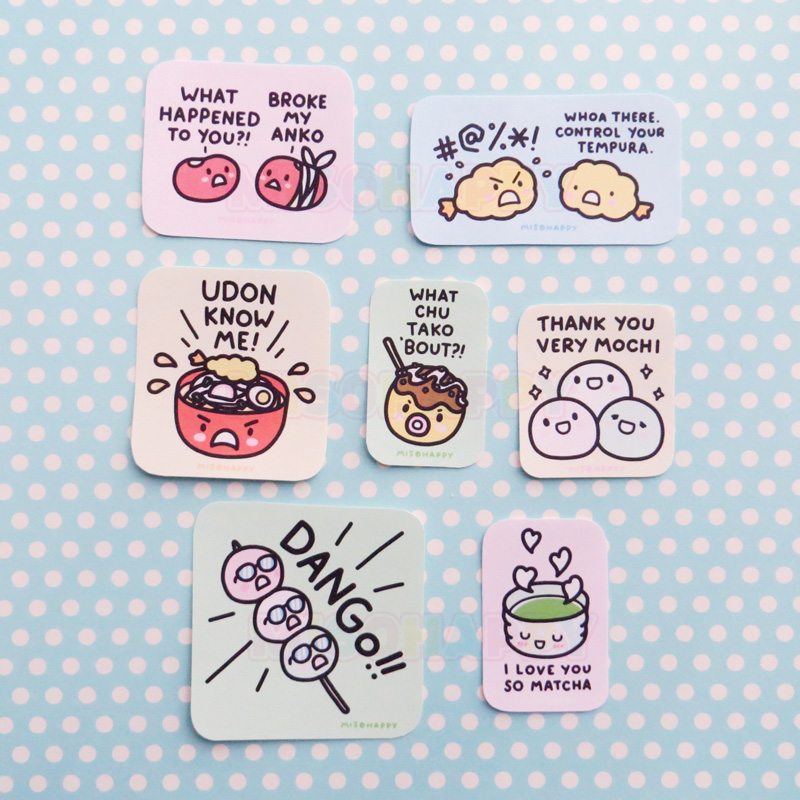 Japanese Food Pun Stickers, $6 from Etsy seller MIS0HAPPY. [HT: Theremina]
---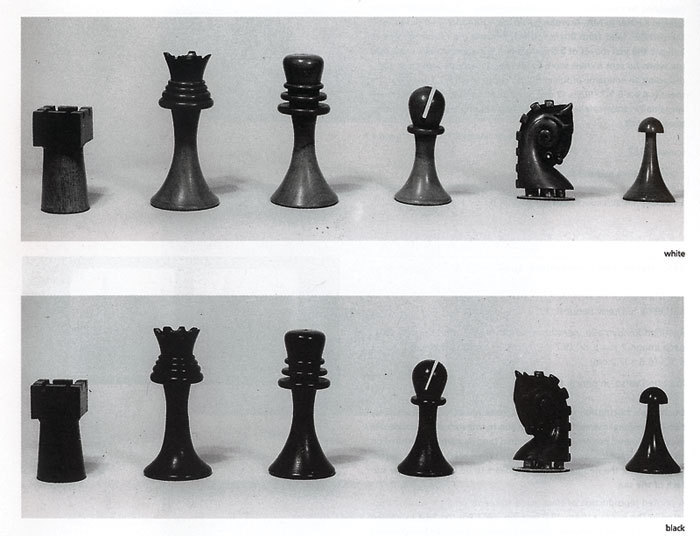 Marcel Duchamp's rare chess-set has been recreated as freely downloadable 3D print-files on Thingiverse, where the community is actively remixing them.
---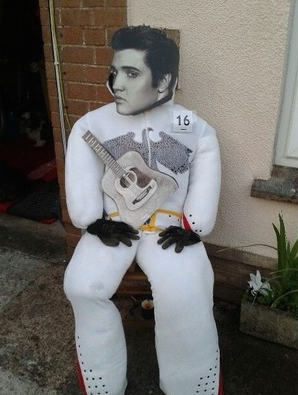 Missing: an Elvis scarecrow displayed as part of a scarecrow festival in the village of Starcross, England.
"The owner went looking for him but only found his glove near the park by the bowls club," police said.