Read more at Boing Boing
Read more at Boing Boing
Read more at Boing Boing
---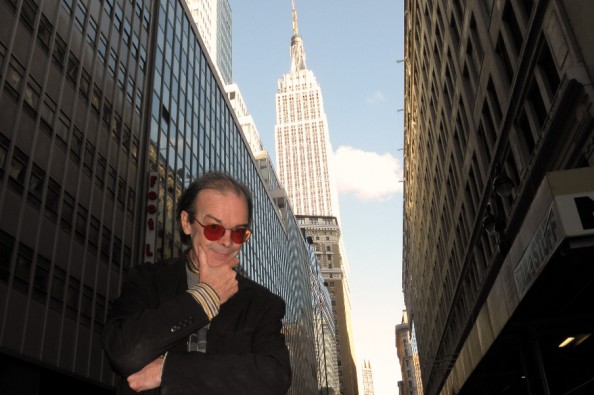 I've written over the years about Simon Lovell's How to Cheat at Everything, a must-read encyclopedia of cons.
Lovell's been badly injured and is not recovering well.
---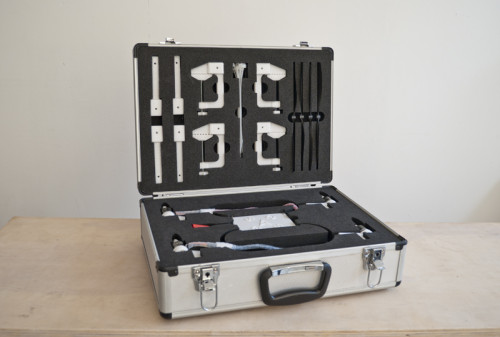 One year ago today Drone-it-yourself kit: The DIY (Drone It Yourself) v1.0 kit offers you the opportunity to turn any object into a drone, simply by attaching four motors and a control unit.
---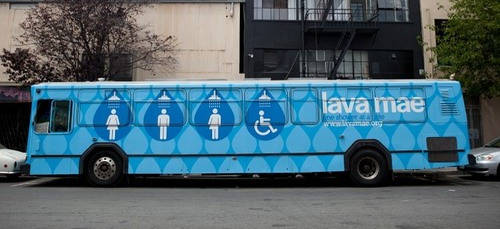 Lava Mae is a startup that renovates donated, surplus San Francisco city buses, fitting them out with accessible showers that can be brought to homeless people around town.