Read more at Boing Boing
Read more at Boing Boing
Read more at Boing Boing
---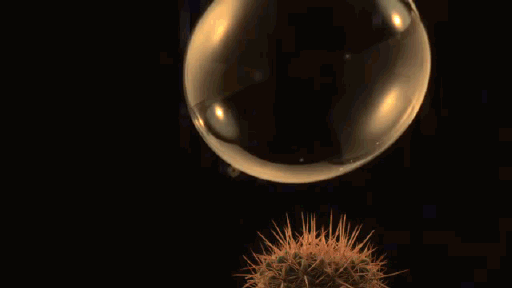 John Herrman: "As of writing, a Kickstarter campaign for "just making potato salad" has raised $37,115. Every few seconds that number climbs higher, and each uptick is greeted with cheers.
---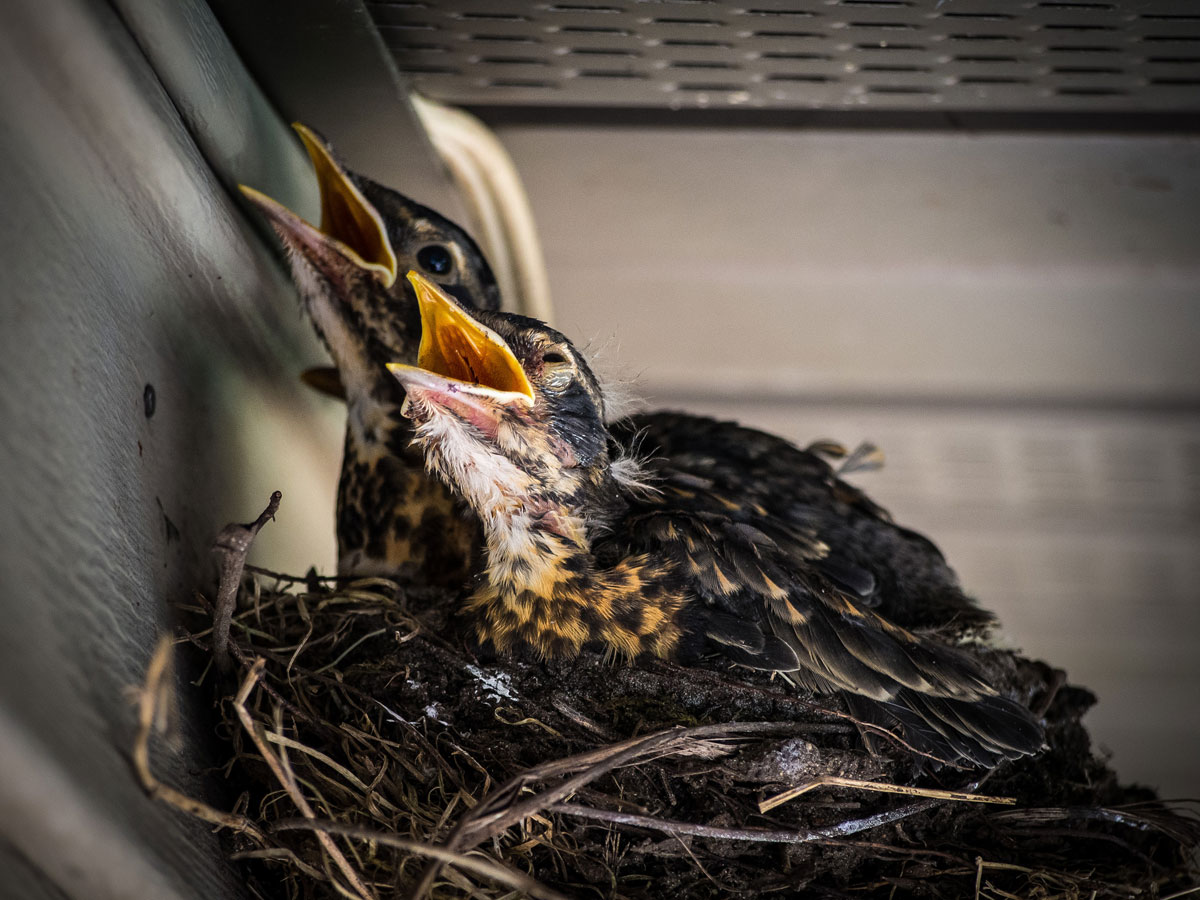 A wonderful photo from our Boing Boing Flickr Pool, shot by Boing Boing reader Protocol Photography in Wisconsin.
---
In this clip from Smithsonian's "I Was A Jet Set Stewardess" feature, flight attendants from the 1960s reminisce about the multicourse meals during the golden age of jet setting.