Perfect "Aryan" was Jewish
Read more at Boing Boing
Read more at Boing Boing
Read more at Boing Boing
---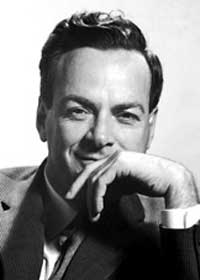 The legendary scientist had a frankly horrible perspective on interacting with women—and it's by his own account. His autobiographical book, Surely You're Joking, Mr.
---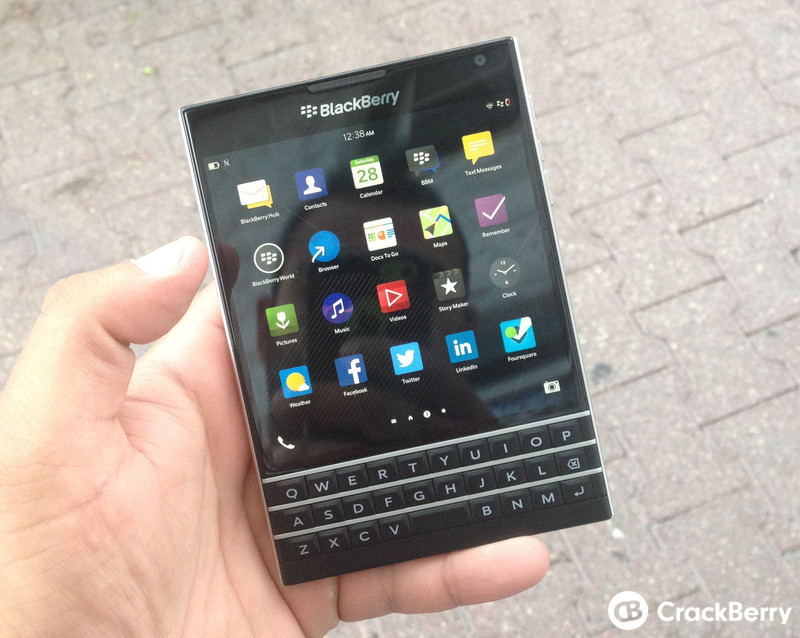 It's a giant nearly-square smartphone (or mini-tablet, if you prefer) with a hardware qwerty keyboard and geometric, means-business lines. Coco Currinder from Crackberry has a hands-on preview: The Passport is a completely different feel when you pick it up.
---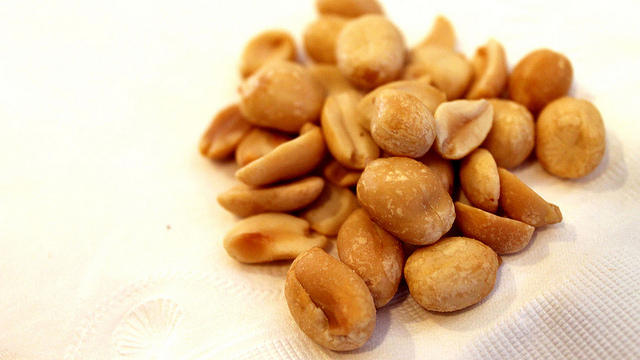 I'd always sort of thought that people with severe peanut allergies could have a reaction from being too close to peanuts, even without touching them.