Read more at Boing Boing
Read more at Boing Boing
Read more at Boing Boing
---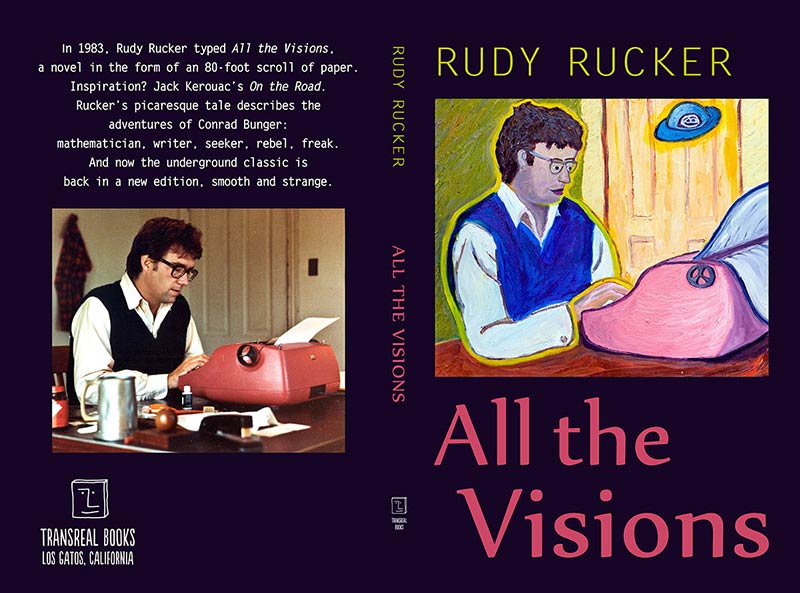 Rudy Rucker published two new books this week, Transreal Trilogy and All The Visions.
Transreal Trilogy includes three of his "transreal" novels, that is, SF about his own life: (1) the growing-up-novel Secret of Life, (2) the beyond-infinity White Light, and (3) the scary-funny-futurological Saucer Wisdom.
---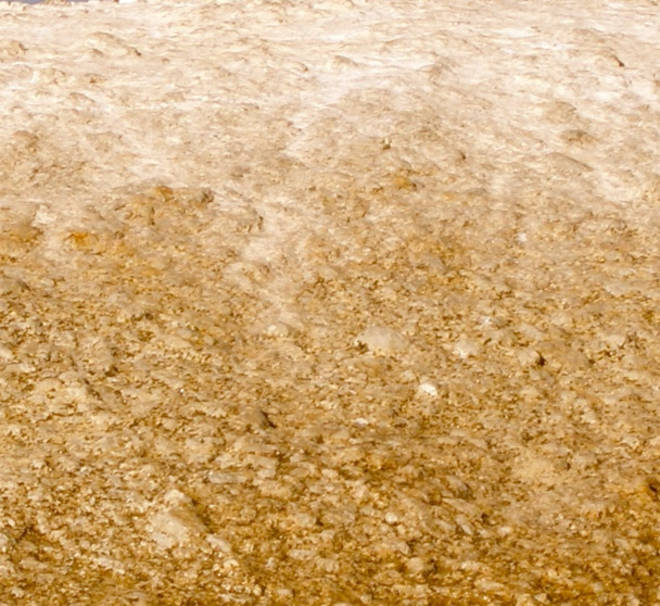 If you discover an island covered in guano -- old poop -- an 1856 Federal law that's still on the books obliges the US of A to defend your claim to it.
---
Photographer Ron Risman runs timelapse video workshops and the results are transcendent. Here's his latest, called "Dark Skies of Utah." Ron said to me:
"Dark Skies of Utah" was captured by eleven photographers last month in Utah during a 5-day Timelapse workshop.