Read more at Boing Boing
Read more at Boing Boing
Read more at Boing Boing
---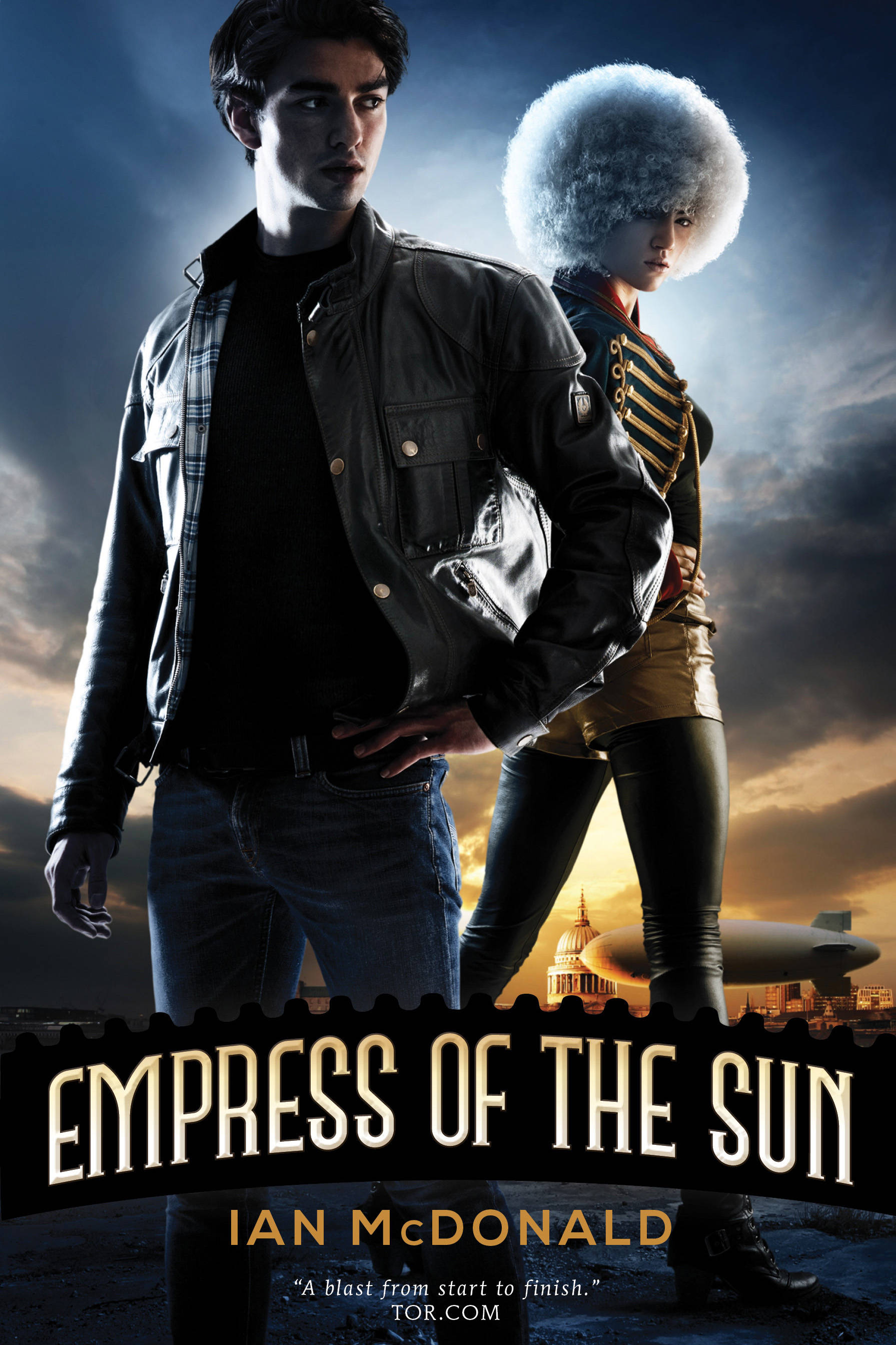 Ian McDonald's Everness young adult books are everything you want in YA: adventure, romance, wild ideas and tense victories that make you pump your fist at the sky. In Empress of the Sun, McDonald takes the series up about four notches and show's the sky's the limit. Cory Doctorow raves about Empress of the Sun.
---
Tom the Dancing Bug, IN WHICH Lucky Ducky and Hollingsworth Hound, and their forebears, demonstrate that r is indeed > g.
---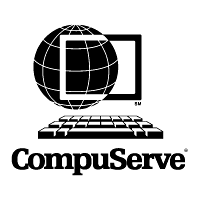 What happens when individual companies are allowed to own and control the way your "smart" stuff talks to you and other smart stuff?