Read more at Boing Boing
Read more at Boing Boing
Read more at Boing Boing
---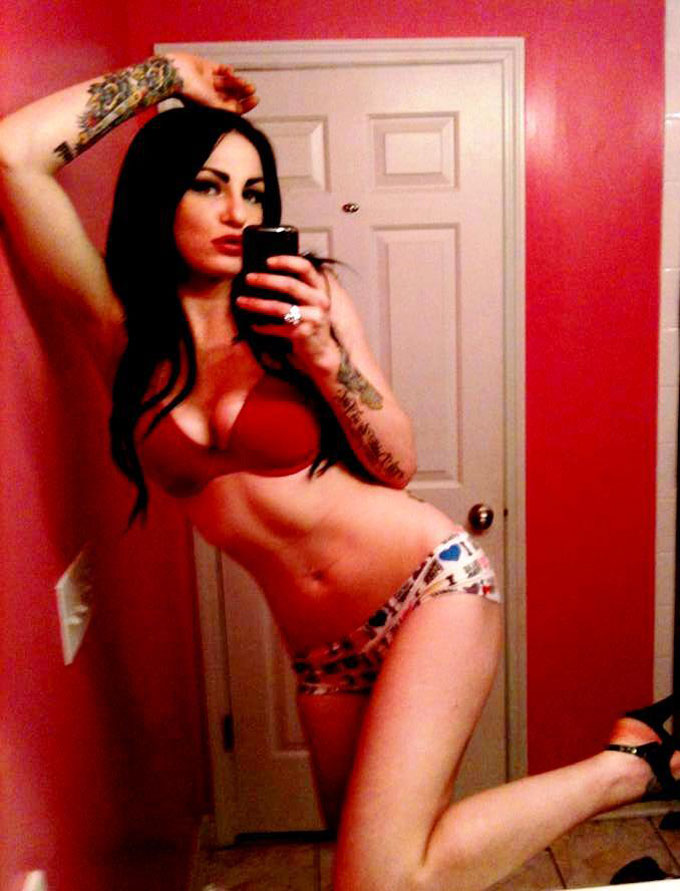 Police in Santa Cruz, CA have arrested Alix Tichelman, a 26-year-old sex worker from Atlanta, Georgia who they say injected heroin into a Google executive on his yacht, then destroyed evidence and ran from the scene when he OD'd.
---
A 50-minute documentary about five games that defined their genres, and then were forgotten because they were superseded by more successful, more marketable, and more mainstream clones. [Video Link]
---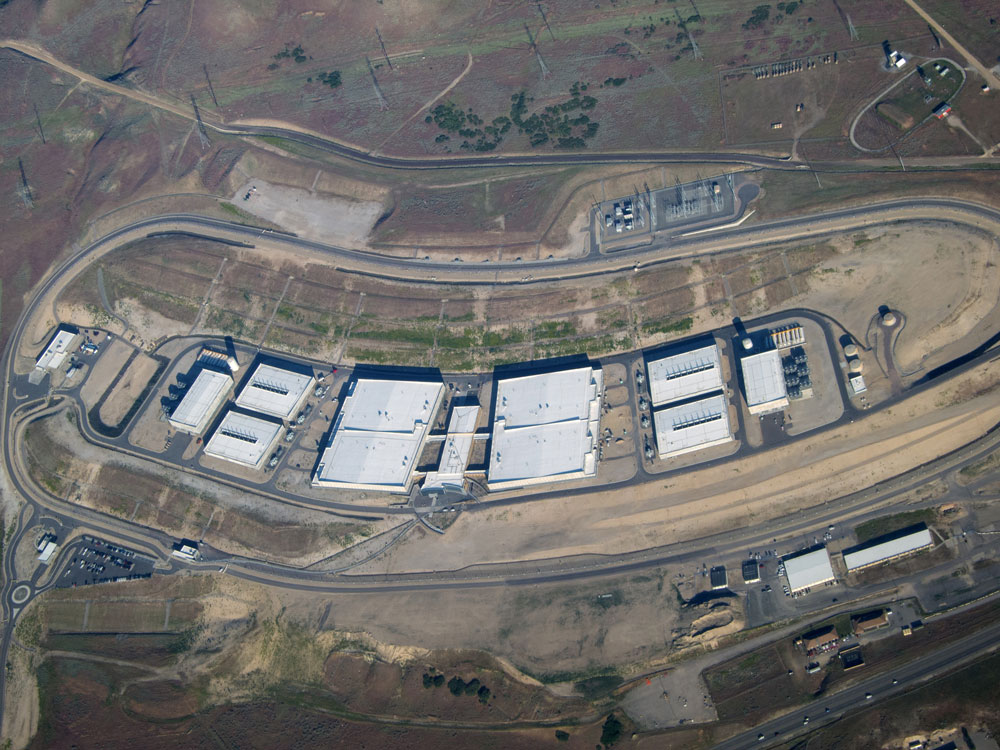 Cory recently blogged about the Electronic Frontier Foundation's high-resolution, no-rights-reserved aerial image of the National Security Agency's ginormous data center in Bluffdale, Utah.