One year ago today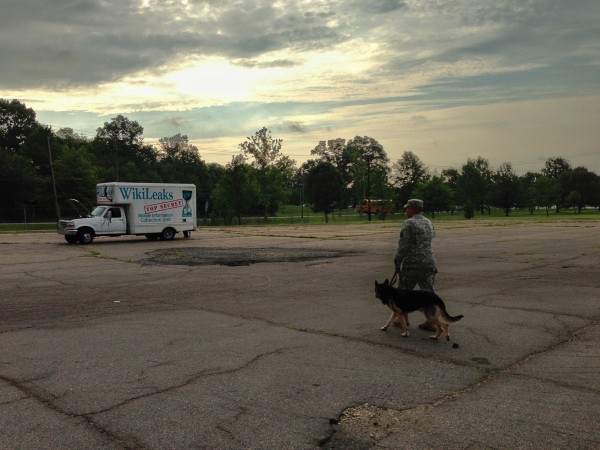 US vs. Bradley (now Chelsea) Manning: defense rests, Manning won't testify, Wikileaks gets respect: Xen traveled to Ft. Meade, Maryland to observe the trial of Army PFC. Bradley (now Chelsea) Manning. The 25-year-old Oklahoma native has admitted to providing Wikileaks with more than 700,000 leaked documents, which included battle reports from Iraq and Afghanistan, State Department diplomatic cables, and military videos from combat zones.

Five years ago today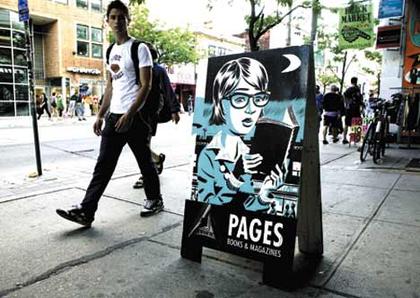 Pages Books in Toronto to close: Toronto's Pages bookstore, one of my favorites in the world, is set to close after a rent-hike left it unable to remain in its 30 year Queen Street location.

Ten years ago today
DMCA says you can't fix your own tape-drive: My cow-orker Jason Schultz reports on a breaking new DMCA horripilation: a court has ordered a company to stop fixing tape-drives because in so doing, it makes unauthorized access of a copyrighted "Maintenance Code."
Discuss
Next post