Explosions at Mount St Helens — For science!
Read more at Boing Boing
Read more at Boing Boing
Read more at Boing Boing
---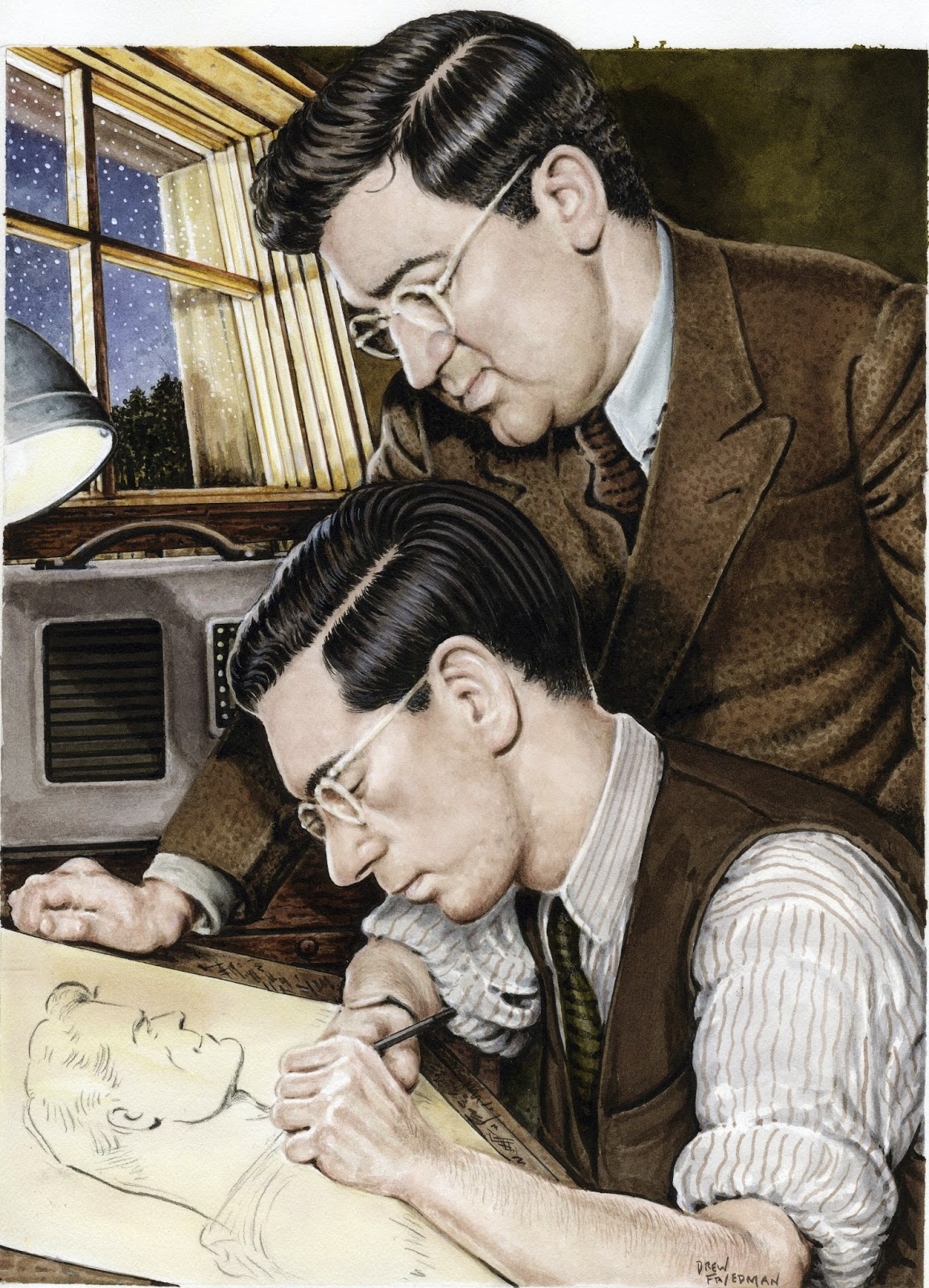 Superman artist Joe Shuster would have turned 100 today. Artist Drew Friedman celebrates the occasion by unveiling a new portrait of Siegel and his partner Jerry Shuster.
---
A former Tribal Historical Preservation Officer's complaint has sparked calls for an investigation into claims that federal officials ignored a law that says human remains and relics must be documented, preserved and ultimately returned to Native American tribes.
---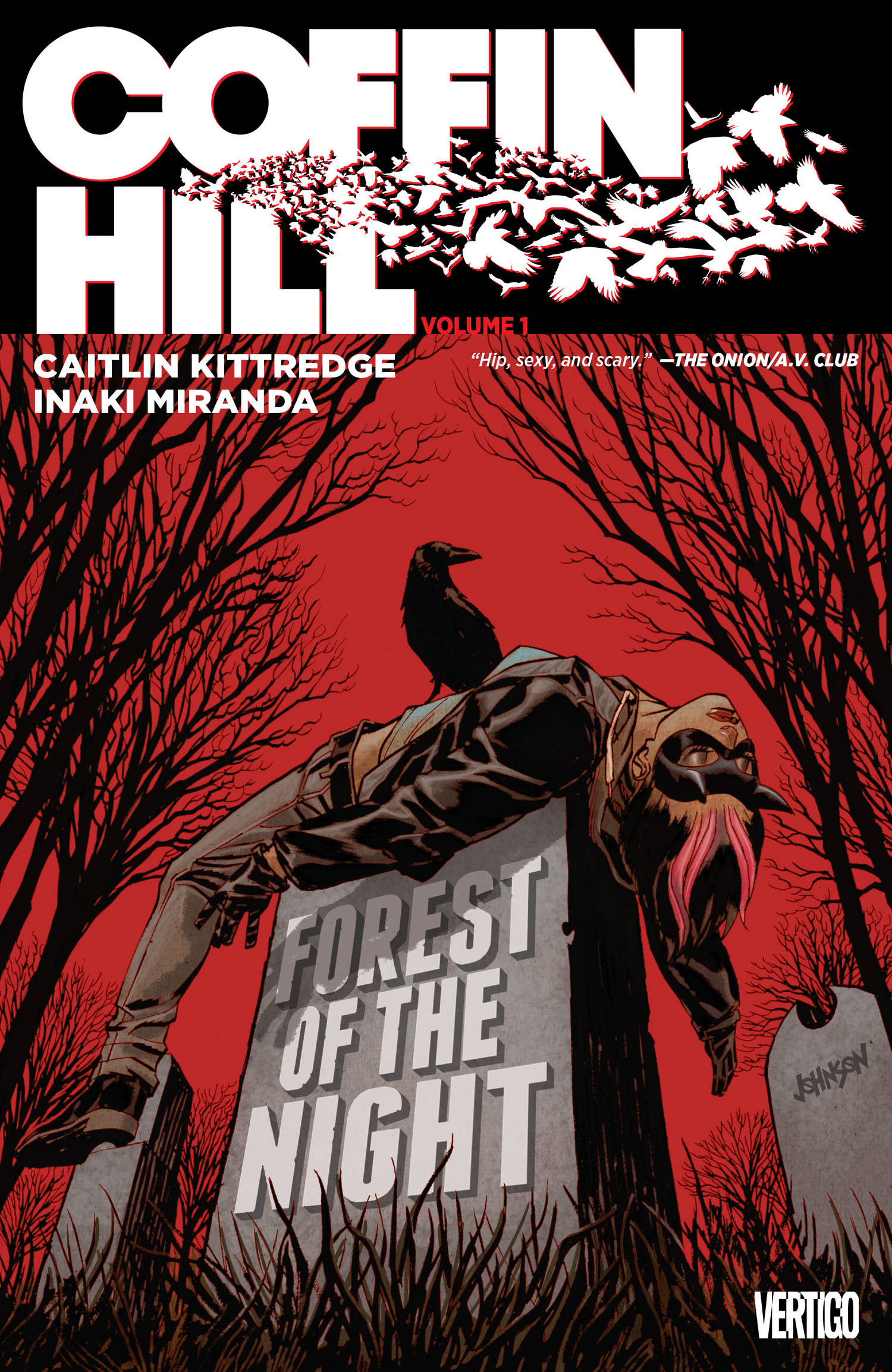 Coffin Hill is a horror story in graphic novel form that's somewhere between HP Lovecraft and Bauhaus: a genuinely scary and brilliantly told tale that's not afraid to show us its black eyeliner and ill-advised teenaged hair. Cory Doctorow reviews the first Coffin Hill collection.