Read more at Boing Boing
Read more at Boing Boing
Read more at Boing Boing
---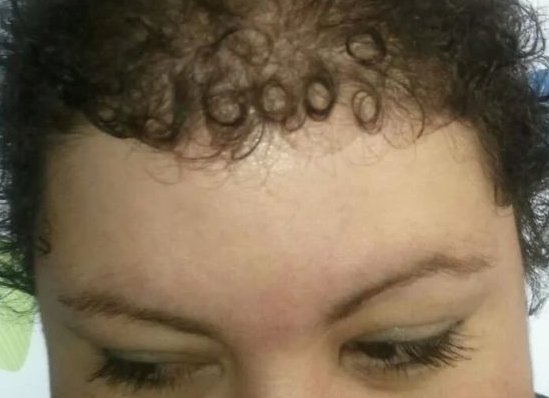 When Missouri-resident Kristin Kissee's hair grew back after treatment for cancer, she noticed the curls on her forehead spelled out "God."
"I was overcome with feelings of joy and serenity," she told the Huffington Post. "I cried. God answered my prayers."
---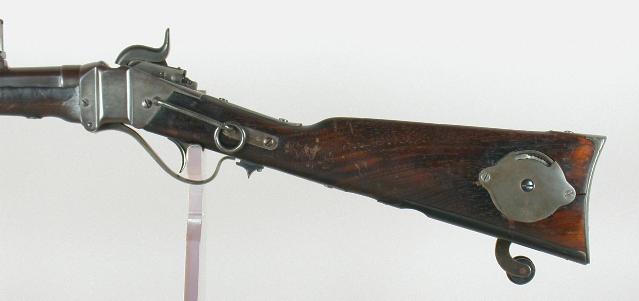 Notwithstanding the rumors of Civil War era carbines with attached coffee-grinders to help soldiers with their bean-juice, the grinder on on this 1859 "Coffee Mill" Sharps Carbine is thought to have been used for corn or wheat.
---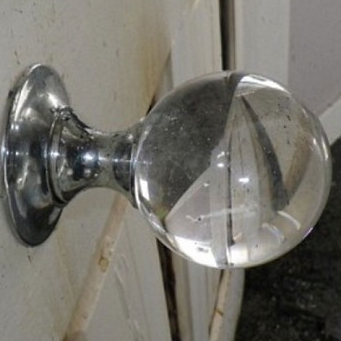 A glass doorknob acted as a magnifying glass, focusing sunlight into a burning beam that torched some clothing and set fire to a bedroom in a south London home.