Read more at Boing Boing
Read more at Boing Boing
Read more at Boing Boing
---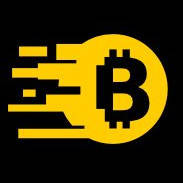 The Finnish national broadcaster has partnered with Kryptoradio to broadcast the Bitcoin blockchain over the digital television network making it accessible over a non-Internet channel to 95% of the Finnish population.
---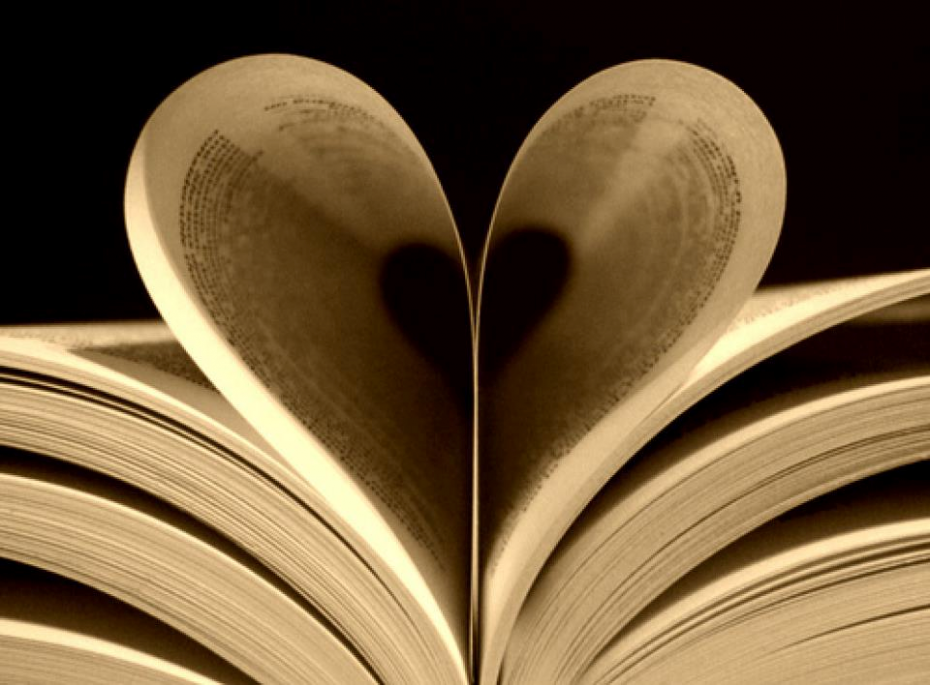 This cute article on Elite Daily references a few studies demonstrating that people who read more have a deeper understanding of a wider range of life experience.
---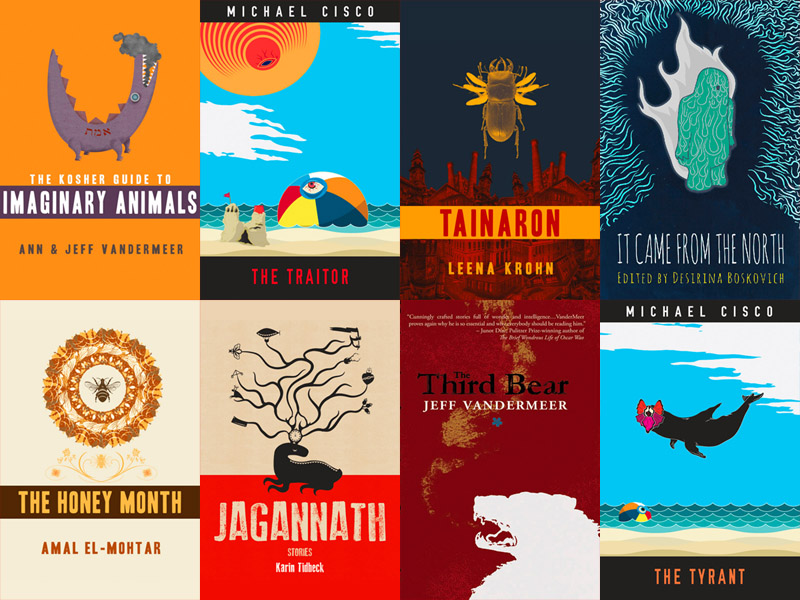 Jeff VenderMeer has curated a name-your-price bundle of New Weird fiction of great repute and deep weirdness, hosted at Storybundle.
The books are all DRM-free, and include work we've highlighted here, including Desirina Boskovich's It Came From Up North, a collection of Finnish SF.