Read more at Boing Boing
Read more at Boing Boing
Read more at Boing Boing
---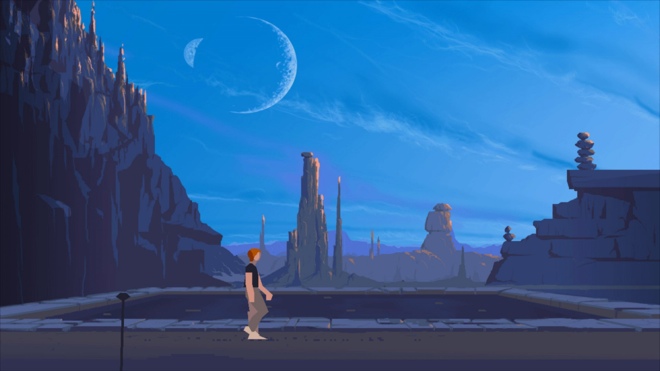 Enjoy Wired's retrospective of Eric Chahi's Another World. Brutal and frustrating as it was, the game remains so strange and gorgeous it hardly hatters.
---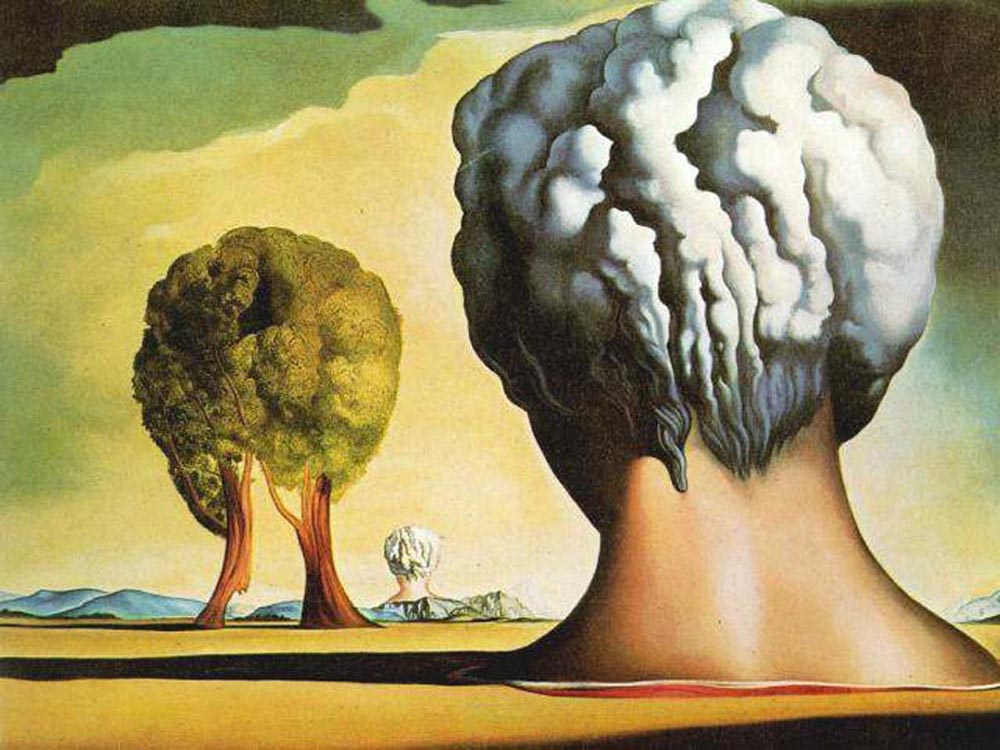 Forming somewhere between old English to the modern uncanny, weirdness is its own language. Erik Davis offers a brief etymological look at weird, the word, and the place where it lurks in our imagination.
---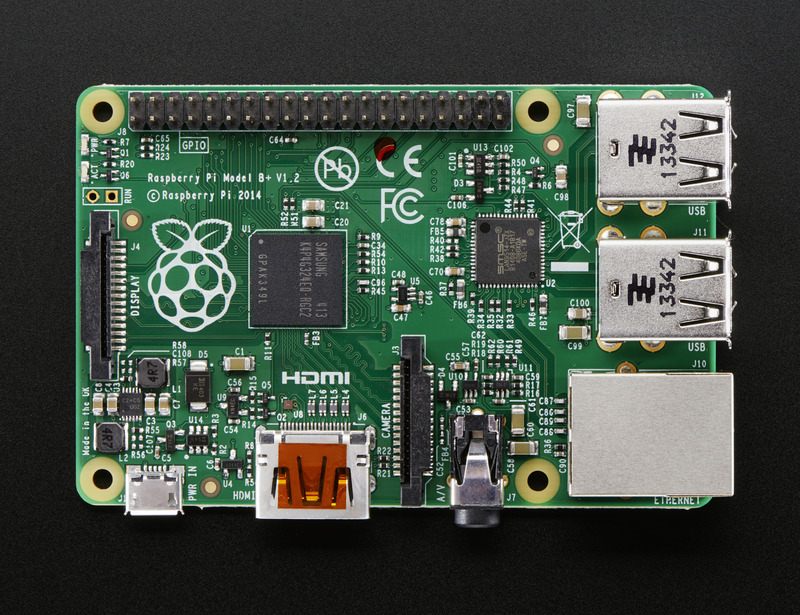 There's a new Raspberry Pi model out, the B+, and the nice folks at Adafruit have delivered a massive guide to working with the technology (just in time!).