The downside to being preserved for posterity
Read more at Boing Boing
Read more at Boing Boing
Read more at Boing Boing
---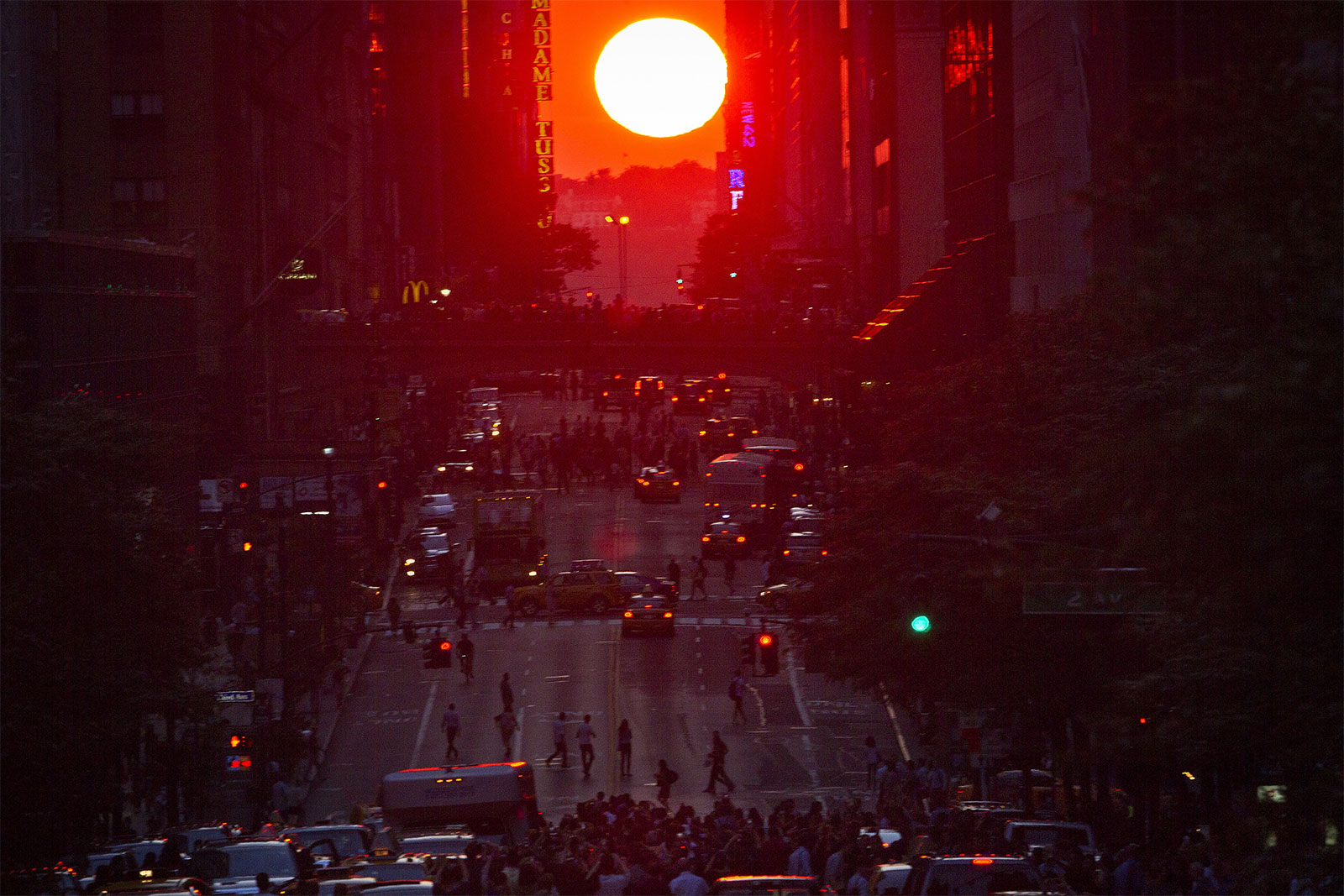 (top) People crowd onto 42nd Street as they take photos of the "Manhattanhenge" phenomenon, in the Manhattan borough of New York, July 11, 2014.
---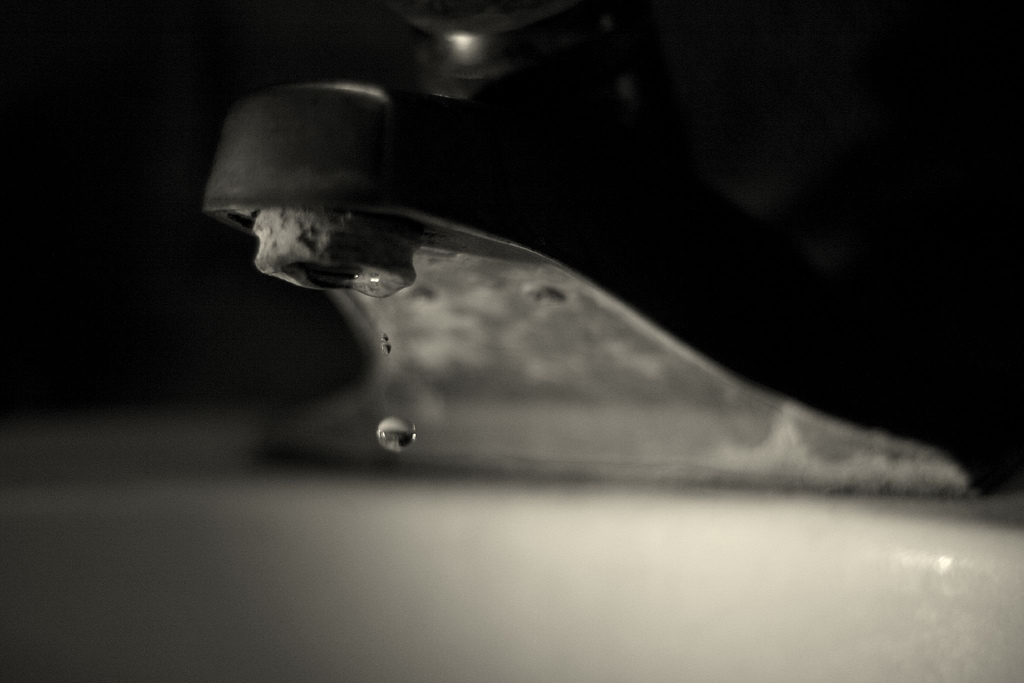 The party line from MPs who are being told by their parties to vote in mass-scale, warrantless surveillance powers is that the law doesn't change anything -- it's a lie.
---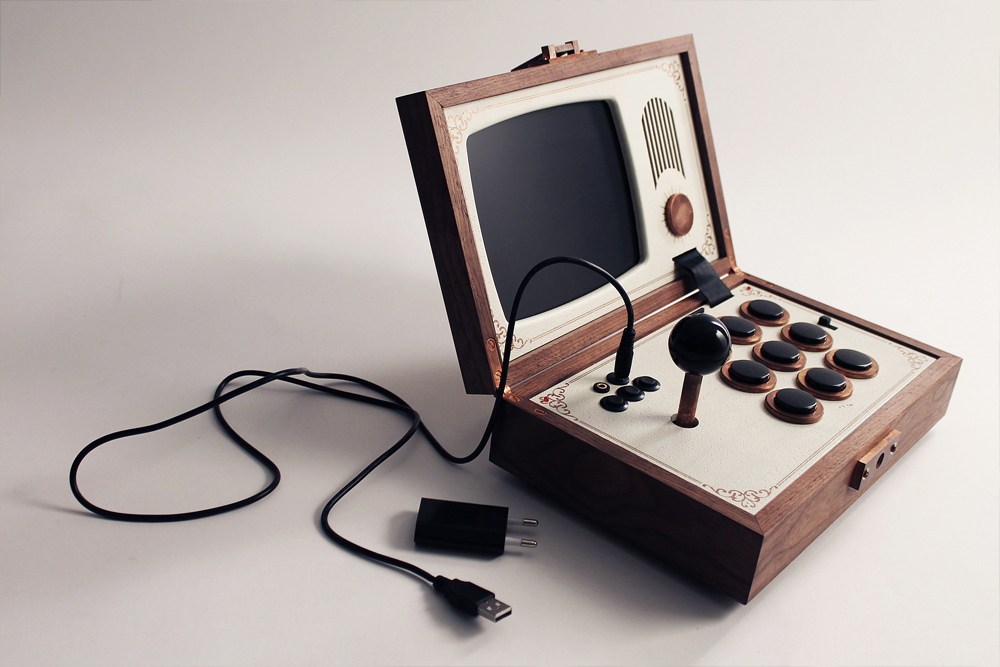 R-KAID-R is a portable arcade console, finished in wood and brass, limited to only 50 copies in each trim. It's not only beautiful, but designed to last, to make electronic entertainment seem less ephemeral.