TSA's Instagram
Read more at Boing Boing
Read more at Boing Boing
Read more at Boing Boing
---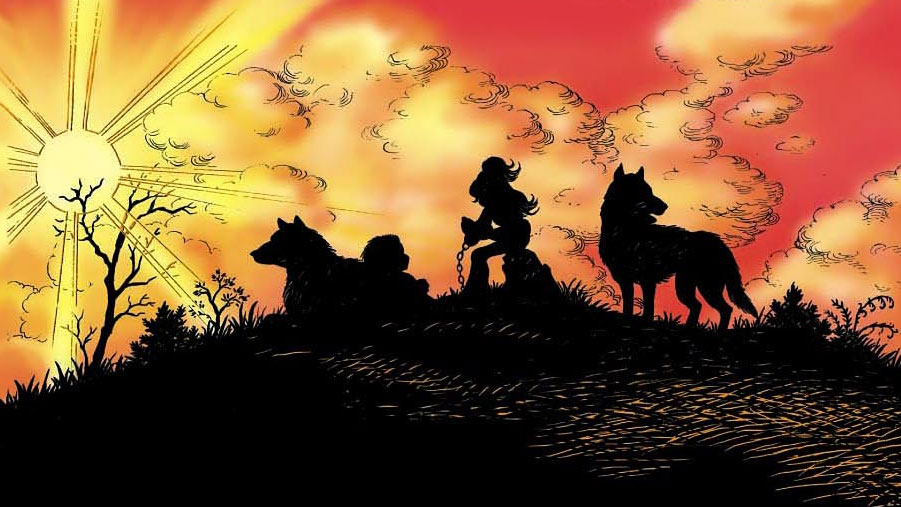 The first card game based on the classic indie comic is being Kickstarted. I got to check out a prototype, and liked how it evoked the characters and mood of the stories, and emphasized co-op play. A $30 pledge gets an early set.
---
Great new show. [YouTube; by Heather Beschizza, also featuring Jessica Smith]
---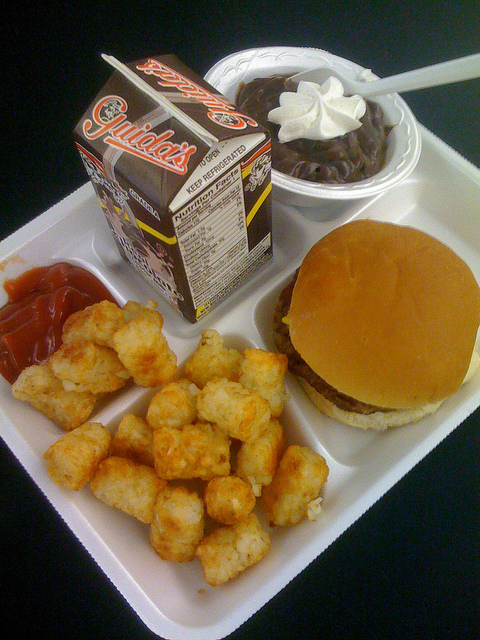 Michael from Muckrock writes, "It's not easy being a spy: MuckRock's cooked up two batches of complaints about the CIA's cafeteria service, everything from Pepsi and Diet Pepsi being swapped to offensively inauthentic Russian food.