3D printed Barbie armor
Read more at Boing Boing
Read more at Boing Boing
Read more at Boing Boing
---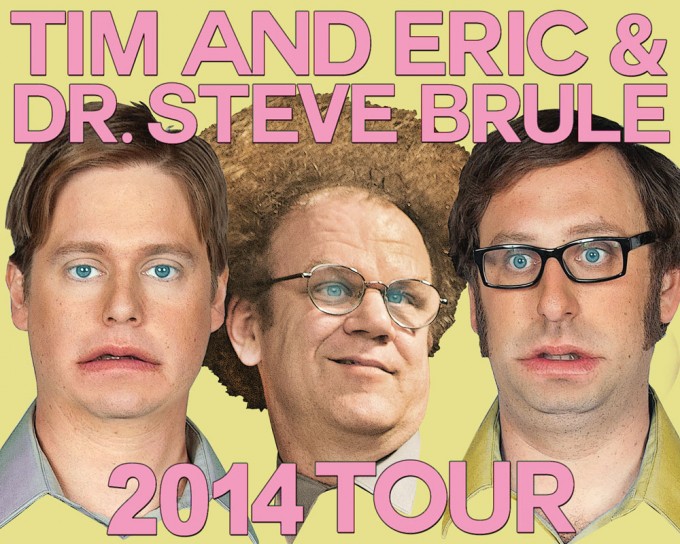 Tim Heidecker and Eric Wareheim are known for live performances as weird as their television show, "Tim and Eric Awesome Show, Great Job!." This Fall, Tim and Eric are going on a North American tour with Dr.
---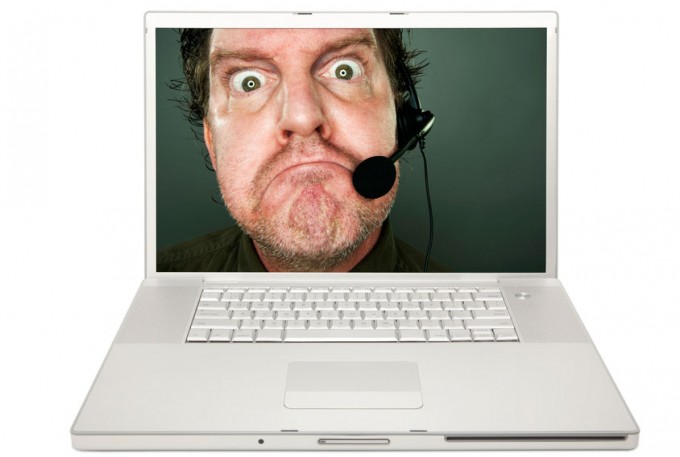 "Comcast, after instructing its employees not to take 'No,' for an answer, is now throwing its representative under the bus because he refused to take 'No,' for an answer."
---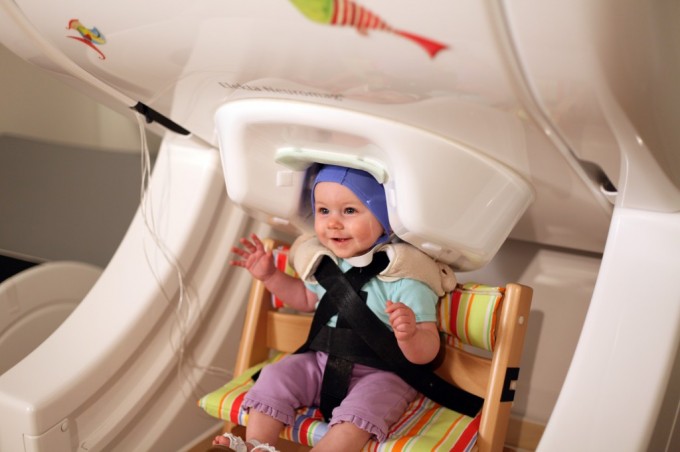 Most babies babble by 7 months of age. Most don't start talking real words until they're a year old. What's going on in their heads in the meantime?